Candidate Experience 2.0: How to Leverage the Downturn to Dominate in 2023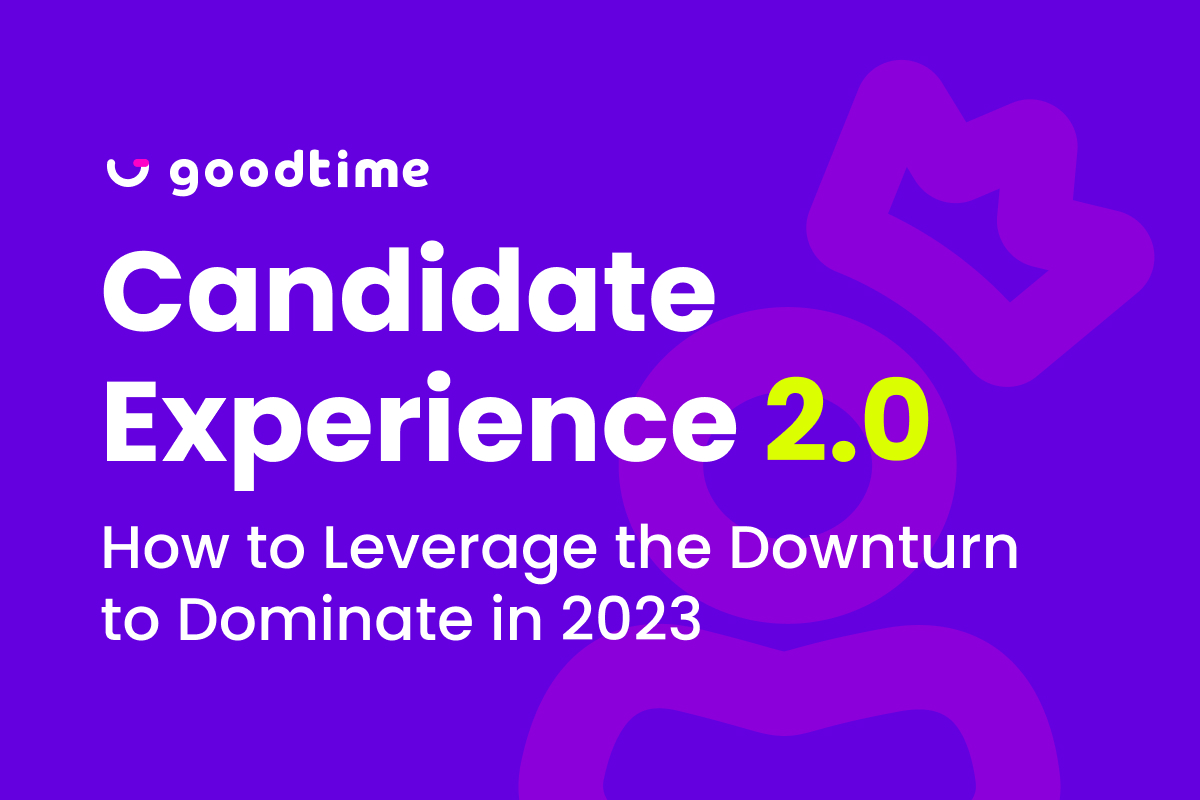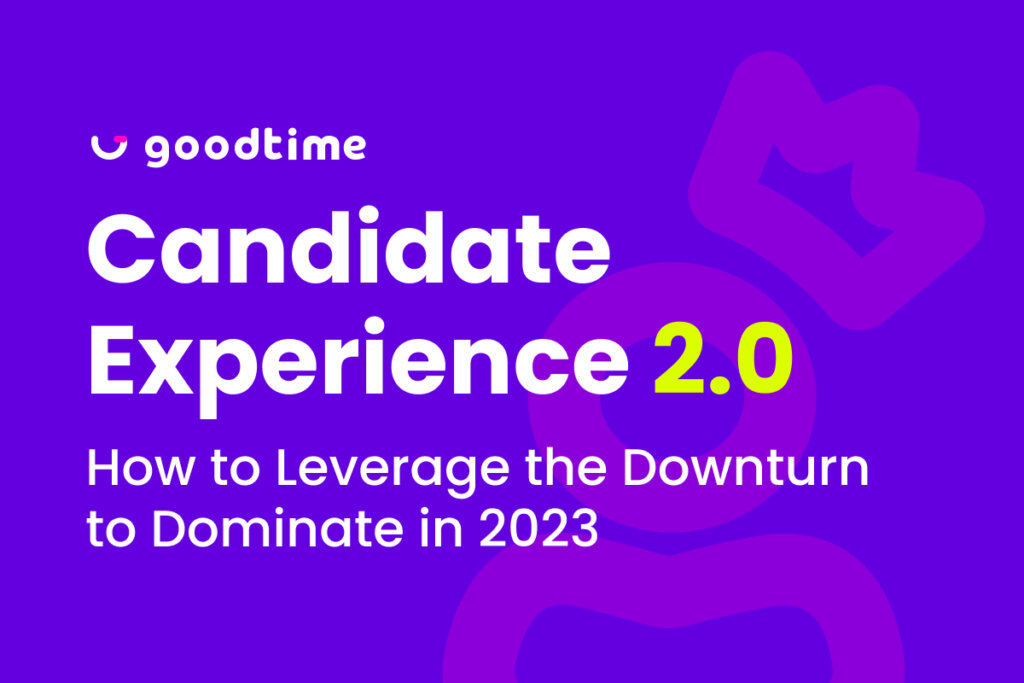 GoodTime surveyed over 500 talent acquisition leaders for the 2023 Hiring Insights Report to understand how today's economic downturn has impacted interviewing and hiring processes and what teams are doing to meet hiring goals. The findings were staggering.
Join Ahryun Moon, co-founder and CEO of GoodTime, as she walks through some of the most front-of-mind findings. At the end of the session, she offers a playbook for talent leaders to make meaningful change today to be set up for measurable success tomorrow.
In this discussion you'll learn:
Realities of the current economic landscape
How hiring teams stacked up in 2022
Which obstacles talent leaders anticipate in 2023
How teams can surpass their objectives this year
Copyright © 2022. Built with ❤️  in San Francisco, CA