Candidate Relationship Masterclass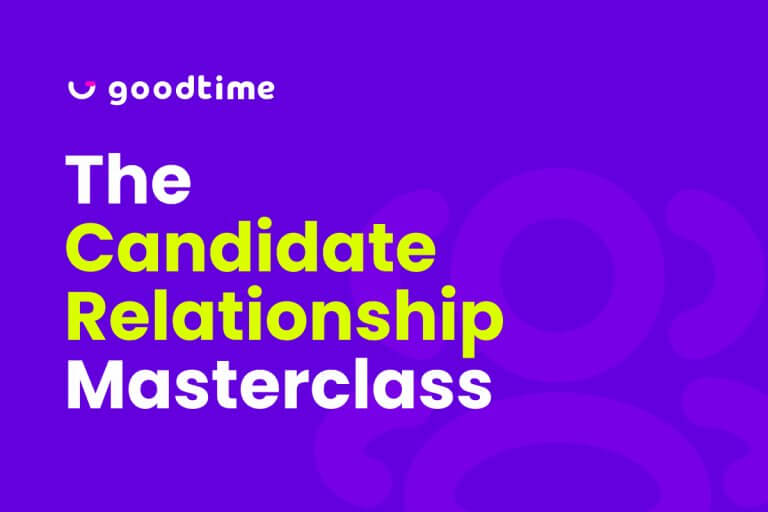 Today, candidates hold all of the cards in choosing where they want to go for their next role. To win top talent, you must establish a genuine connection to your company's mission, to the team, and to your recruiters.
Watch as we explore how a hypergrowth tech company leveraged the powerful dynamic of the candidate relationship to crush their hiring goals.
In this discussion
you'll learn:
How the disconnect in company culture affects the candidate connection
How demonstrating transparency in DE&I efforts impacts hiring goals
The tools and techniques that fuel candidate relationships and impact the metrics that matter
Watch this Discussion with these Wonderful Speakers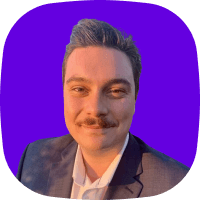 Siegfried Huffnagle
Account Executive, GoodTime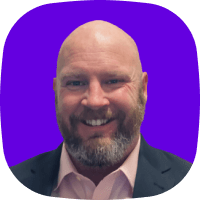 John Bartsch
Strategic Account Executive, GoodTime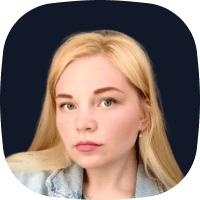 Maria Ria
Talent Operations Manager, Beamery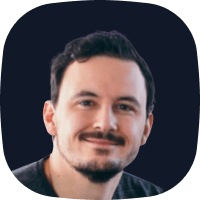 Matthias Schmeißer
Director of Talent, Beamery
Copyright © 2022. Built with ❤️  in San Francisco, CA