How it all started
When Shane Noe joined Box's recruiting team, he wanted to answer one question: how can I empower tomorrow's recruiters, today? As one of the fastest-growing providers of cloud-based content management tools, Box had to create a system that would support their talent team of 68 people, including nine recruiting coordinators responsible for scheduling more than 500 interviews every single month. 

After working with the talent team, Shane knew that he needed to find a partner that would help Box hit their hiring goals while creating an unparalleled candidate experience. Then, he met GoodTime.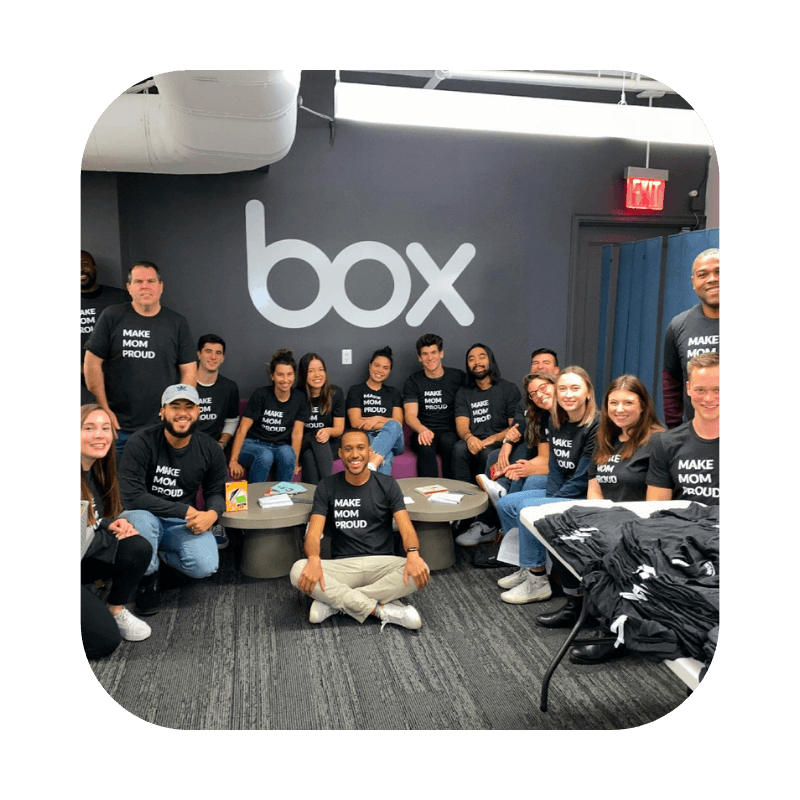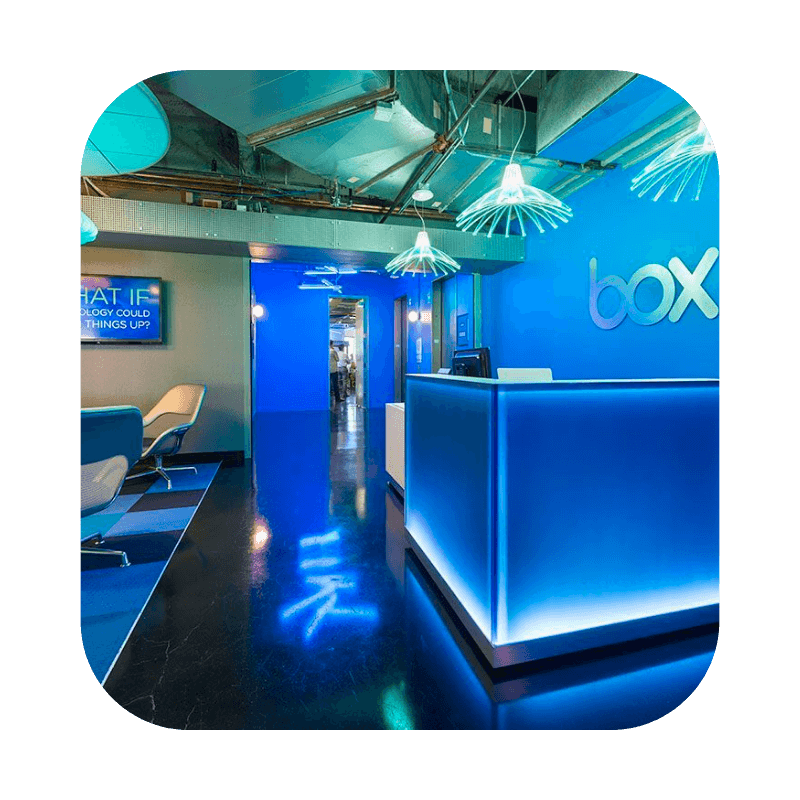 What we were trying to achieve
Box had two overarching goals when they came to GoodTime. First, they wanted a drastic reduction in time spent scheduling for their talent coordinators. Second, they wanted greater visibility in the interview process. 

Before GoodTime, Box's talent coordinators spent 90% of their time on scheduling, leaving virtually no time to grow as professionals. GoodTime aimed to simplify Box's manual processes while making major improvements to their candidate relationships.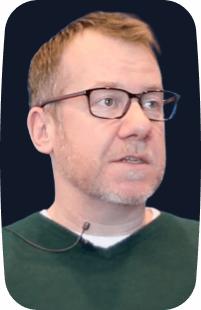 "GoodTime is a great accelerator for the hiring process. By leveraging the platform and putting more control into the hands of candidates, we've eliminated what's normally the most time-consuming and frustrating part of the process."
David Moore, VP of Recruiting
A match made in heaven
GoodTime Hire's automated interview scheduling enabled Box's recruiting team to schedule even the most complex interviews in a matter of a few clicks. The team now selects interviewers not only by their availability, but also by their certifications, skill sets, and even by personal characteristics to support their DE&I initiatives — all while fitting right into their natural workflow.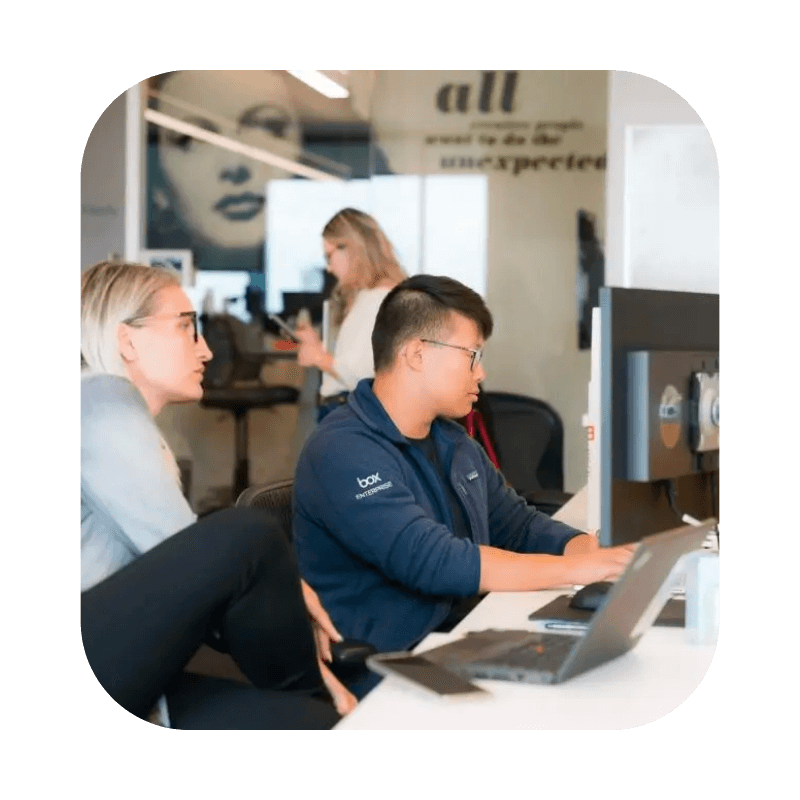 Where we landed
40%
reduction of time spent scheduling
78%
reduction in time-to-schedule
4
upskilled Recruiting Coordinators that were promoted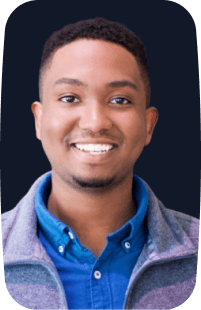 "GoodTime saves us a lot of time in process efficiency, which really helped us grow as a recruiting function. I don't have to worry about how much time I'm spending writing all my little notes in my notebook and, instead, I can focus more strategically on candidate experience projects."
Mark Anderson, Enterprise Sales Recruiting