How it all started
Pinterest was born to spark ideas, creativity, and imagination. The visual search engine helps people imagine new possibilities, share ideas, and organize everything they love on an online pinboard. 

From its inception, Pinterest has transformed into a place where people go to inspire and be inspired. They wanted to deliver that same brand experience to candidates, but their process was slow and error-prone, ultimately leading to an experience that was ripe for improvement.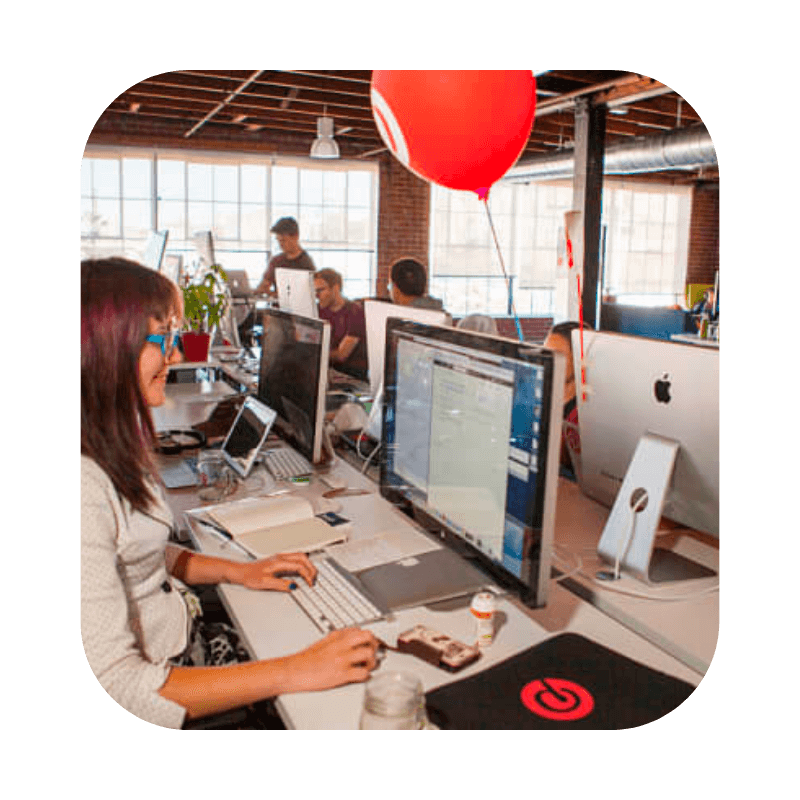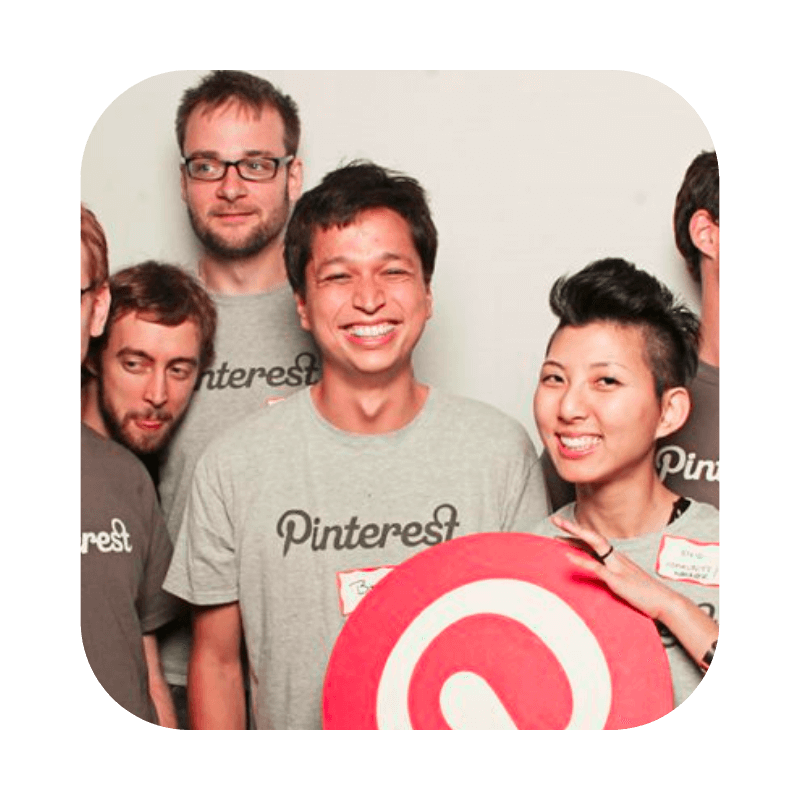 What we were trying to achieve
Prior to implementing GoodTime, Pinterest's recruitment team used another platform that facilitated a slow, arduous scheduling process and let too many important scheduling details slip through the cracks. Every part of the process — from finding calendar availability, to copying and pasting email templates — took a considerable amount of time. 

This left candidates waiting much longer than necessary to hear if they'd gotten the job they wanted — and many decided not to stick around to find out. It was then that Pinterest turned to GoodTime Hire's Candidate Relationship Intelligence to help recreate the applicant experience from the ground up.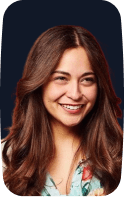 "When we analyzed our recruitment process, we realized that it took 30 to 40 clicks just to get an invitation out to one candidate."
Victoria Pérez, Recruiting Coordinator
A match made in heaven
With GoodTime, Pinterest's interview scheduling process went from almost 40 clicks down to just 10 — a big improvement that sped up everything else. And it's paying off. Pinterest is currently meeting hiring demands faster than ever before — something that could not be achieved without GoodTime. According to the Recruiting Coordination Team at Pinterest, after rolling out GoodTime's solution all of the initial problems they were facing were completely eliminated. "GoodTime is a highly intuitive tool that has all the resources you need to work for you," Victoria says. "To anyone who's considering GoodTime, just do it. It speaks for itself, and you won't regret it."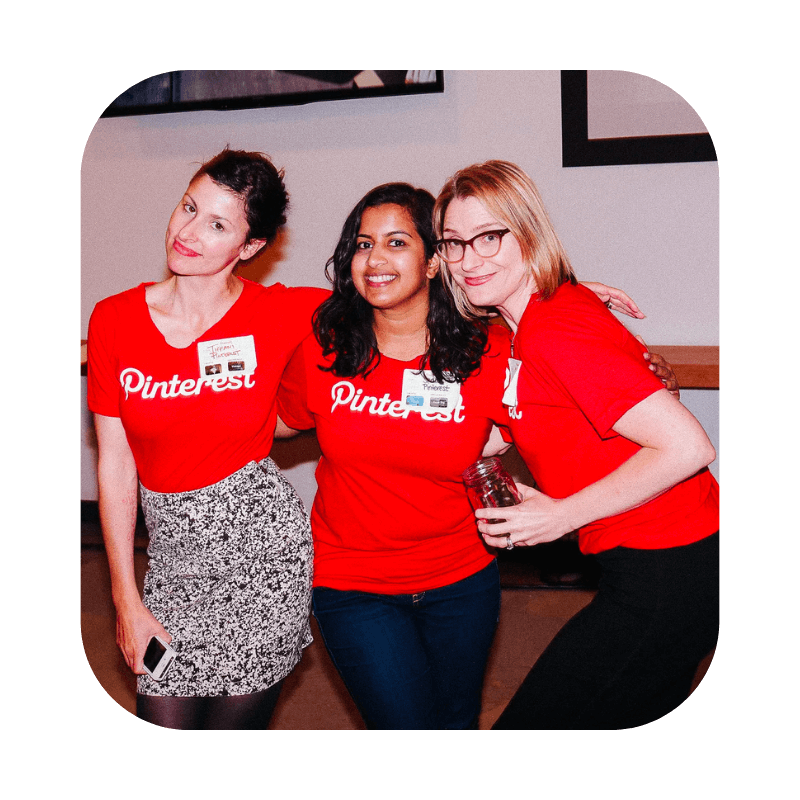 Where we landed
<10
clicks to schedule interviews, down from 40+
50%
time savings with time-to-hire
BIG
reduction in errors, improving the candidate experience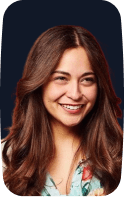 "It has expedited the process for us. Now we schedule interviews faster, candidates are pushed through the process quickly, and recruiters are closing roles at record speed."
Victoria Pérez, Recruiting Coordinator