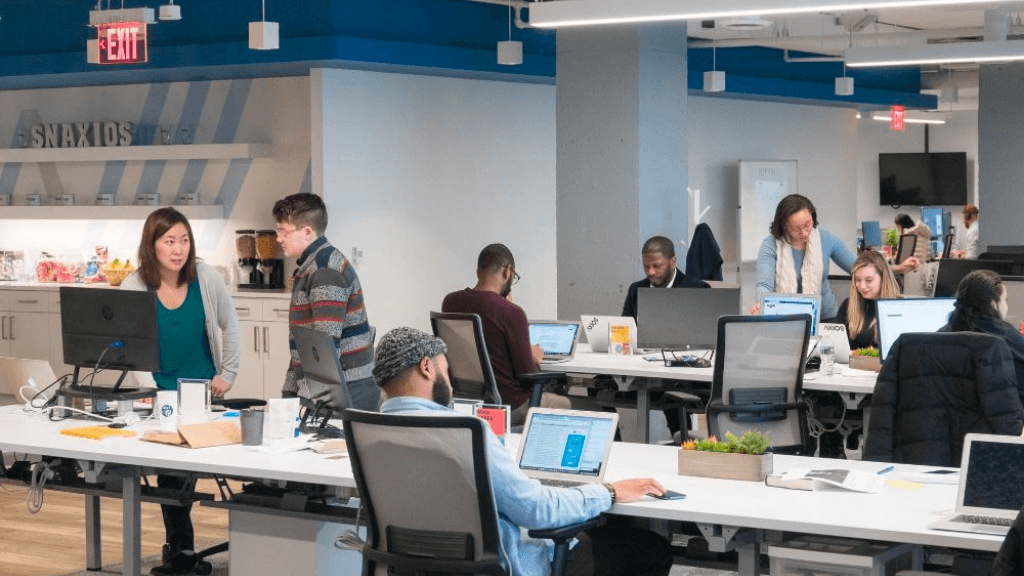 How it all started
Axios is a digital media company delivering breaking news and invaluable insight into the most consequential topics in politics, business, tech, science, and media. 

Before GoodTime, the Axios team had a manual hiring process that involved a lot of back-and-forth emails between the team and their candidates. The inefficiencies of their hiring process left the recruiting team scrambling to get candidates confirmed for interviews, resulting in a slower time-to-hire.

With the Axios team already swamped, they wanted a solution that they could easily implement to bring efficiency and automation to their hiring methods, enabling them to enforce their SLAs when responding to candidates.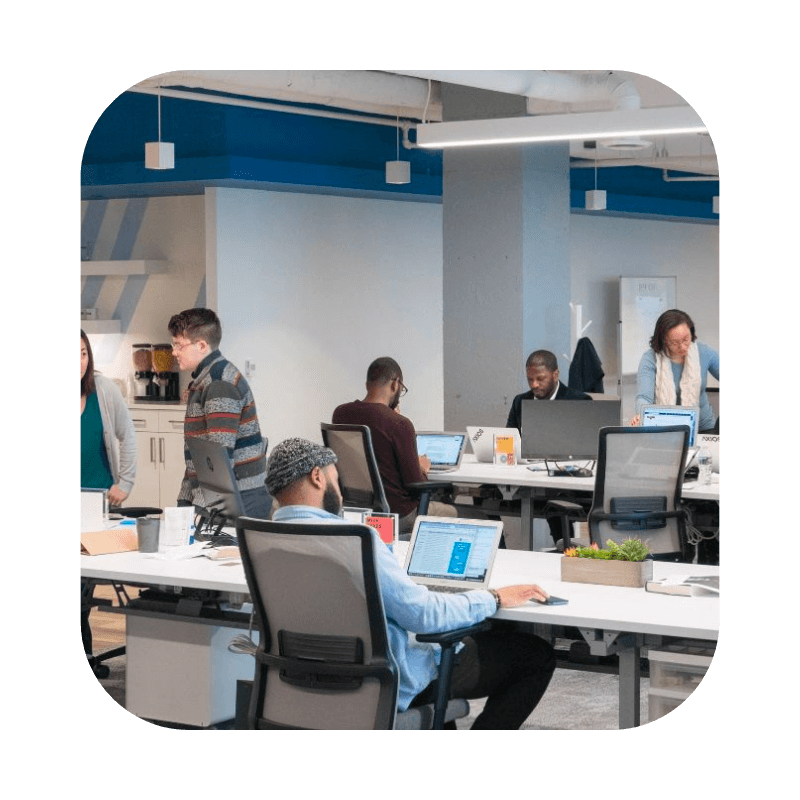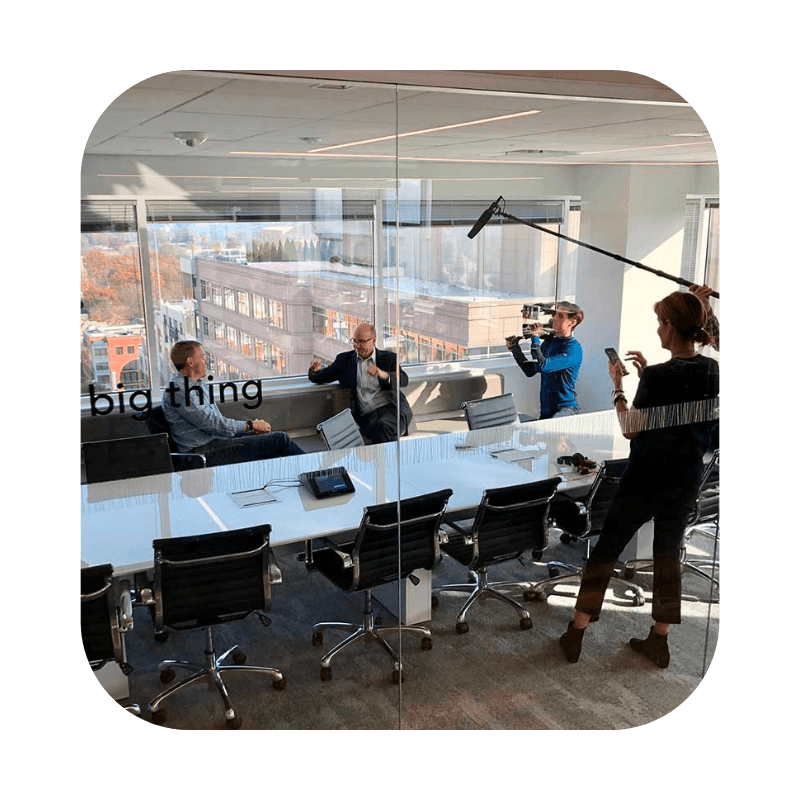 What we were trying to achieve
Axios had a goal of doubling their headcount of 100 employees within three quarters — meaning there was little time to waste learning a new system. GoodTime outlined a fast-tracked implementation plan with weekly check-ins so the Axios team could immediately start scheduling phone screens. The team always had access to the in-app chat to get answers to additional questions in under two minutes.
"I'm a lot calmer now that we've implemented GoodTime. Before, I'd have to block out time and schedule for candidates and my stress level would go up."
Talent Associate, Axios Media
A match made in heaven
In just three weeks, Axios's recruiting team became masters of GoodTime Hire's automated scheduling features. They found it effortless to schedule even a complex engineering interview. 

In a matter of a few clicks, the Axios team had their interview panel lined up with available interviewers. Meetings rooms were auto-selected to ensure the room was available for the duration of the interview. Even better, candidates received a personalized invitation to select the interviewing days that worked best for their schedule.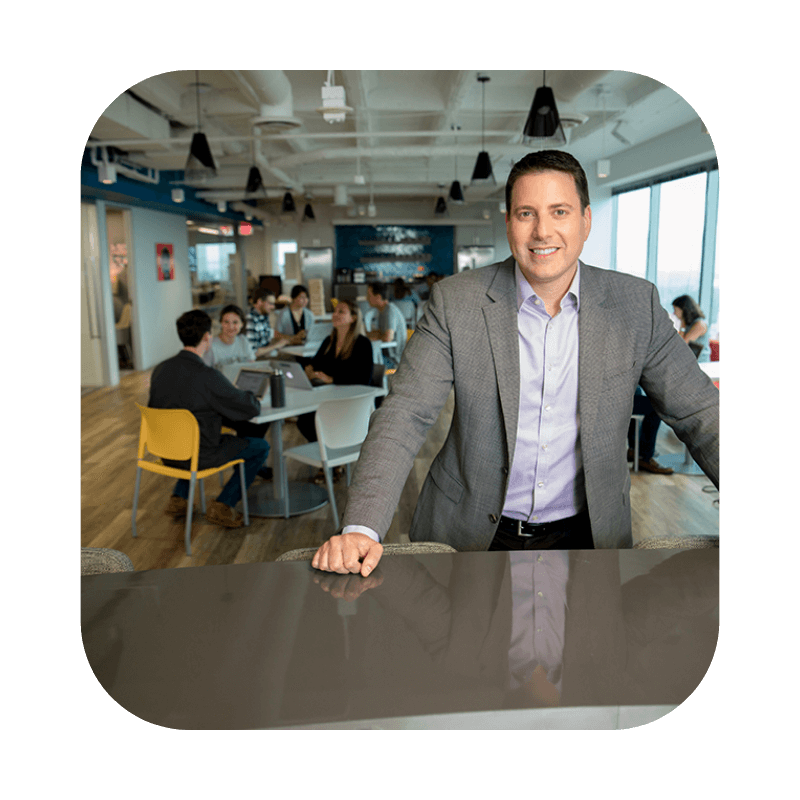 Where we landed
3.4
hours to confirm the majority of interviews
2,000
interviews scheduled since implementation
1
week to start scheduling phone screens
"Even if your process and system is great, you truly have no idea how great things can be until you adopt GoodTime."
Associate Director, Talent Acquisition