How it all started
Director of Talent at Beamery, Matthias, noticed their hiring process was slow. And with Beamery's goal to double the company's current size, he knew slow wasn't going to cut it. 

After setting an ambitious goal of a 14-day time-to-hire, Matthias took a hard look at their existing strategy. What he saw was a manual scheduling process that led to too many missed opportunities. He then turned to GoodTime to help modernize the process and build stellar connections with candidates.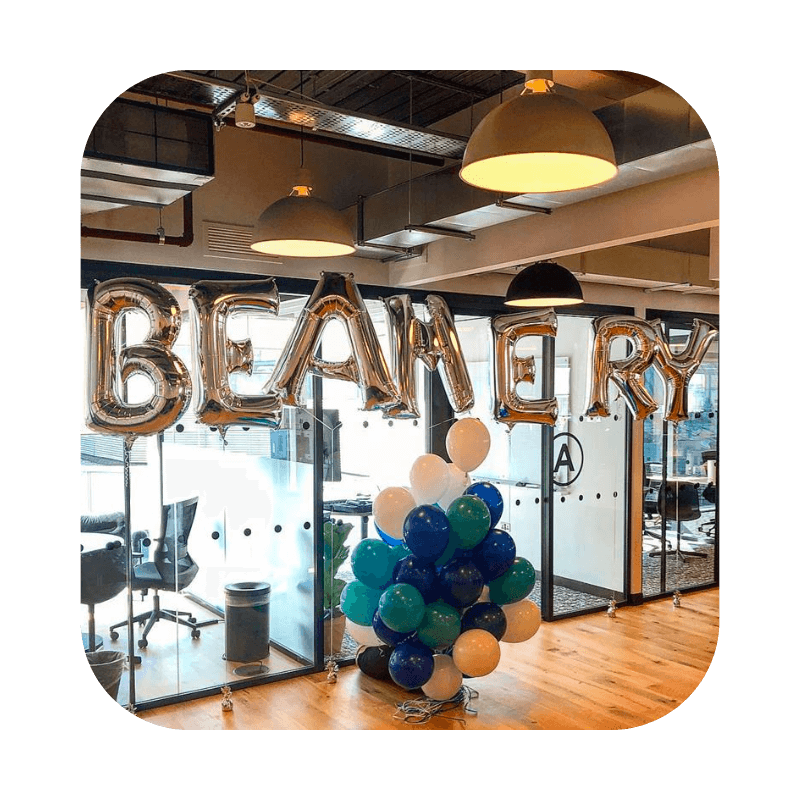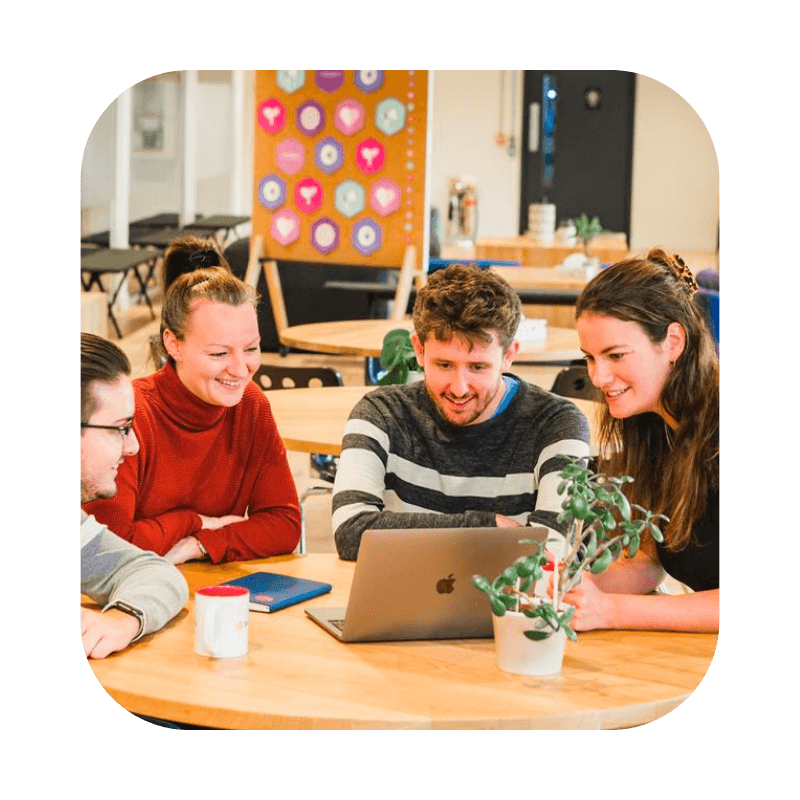 What we were trying to achieve
Beamery wanted to empower and increase the productivity of their recruiters by spending less time on scheduling and more time on interviewing candidates. Since using GoodTime Hire's Candidate Relationship Intelligence, Beamery reinvented their candidate experience and elevated the candidate relationship.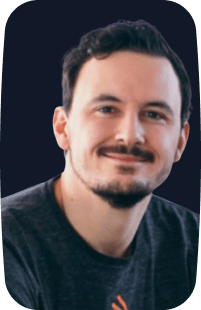 "The best candidates will not wait longer than two weeks to make the decision on their next step in their careers, and if you're one of the first ones to offer a candidate the job, you're in the driver's seat."
Matthias Schmeißer, Director of Talent
A match made in heaven
When the Beamery team heard that Hire could cut scheduling time by 50%, they were intrigued. Armed with their lofty vision, Beamery's talent team was ready to empower recruiters with the tools and techniques that would get candidates scheduled fast. 

Now, Hire helps Beamery reach their ambitious recruiting goals with an automated scheduling tool, interview training and load balancing, and metrics that reveal the most crucial insights.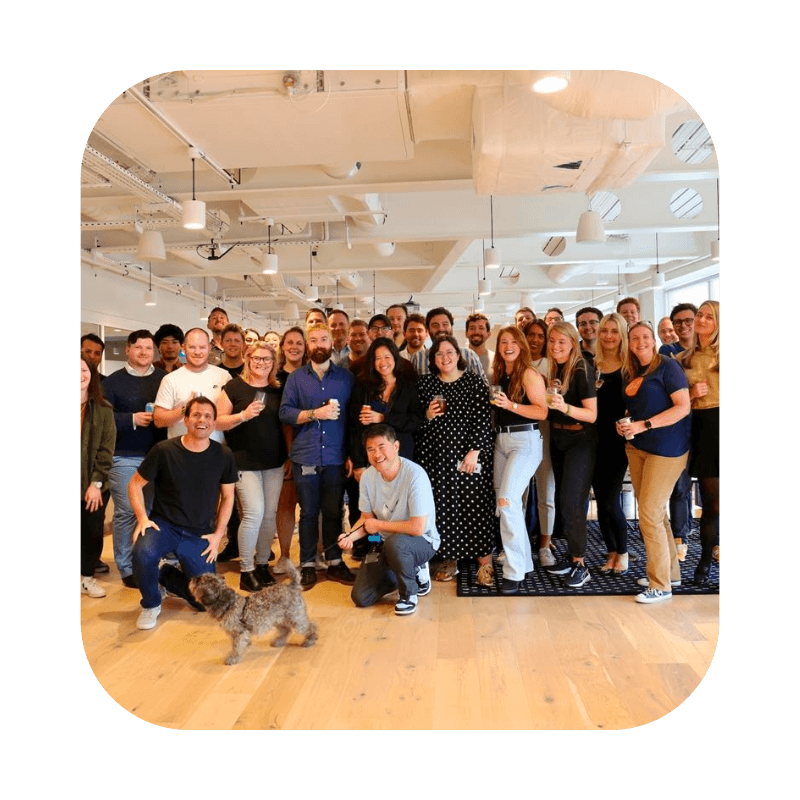 Where we landed
<24
hours from application to scheduled interview
100%
new candidate experience that elevates the candidate relationship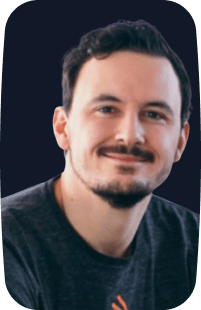 "We wanted to empower and increase the productivity of our recruiters by spending less time on scheduling and more time on interviewing and the things that really matter."
Matthias Schmeißer, Director of Talent