How it all started
Deliveroo provides delivery services from a vast selection of top-rated restaurants in 13 countries. When Mikayla Warren, Deliveroo's Senior Recruitment Operations Associate, joined their recruitment team of five, the interview scheduling process was a long, complicated, manual process. Having used GoodTime Hire at a previous company, Mikayla knew she wanted to implement it for her new team too.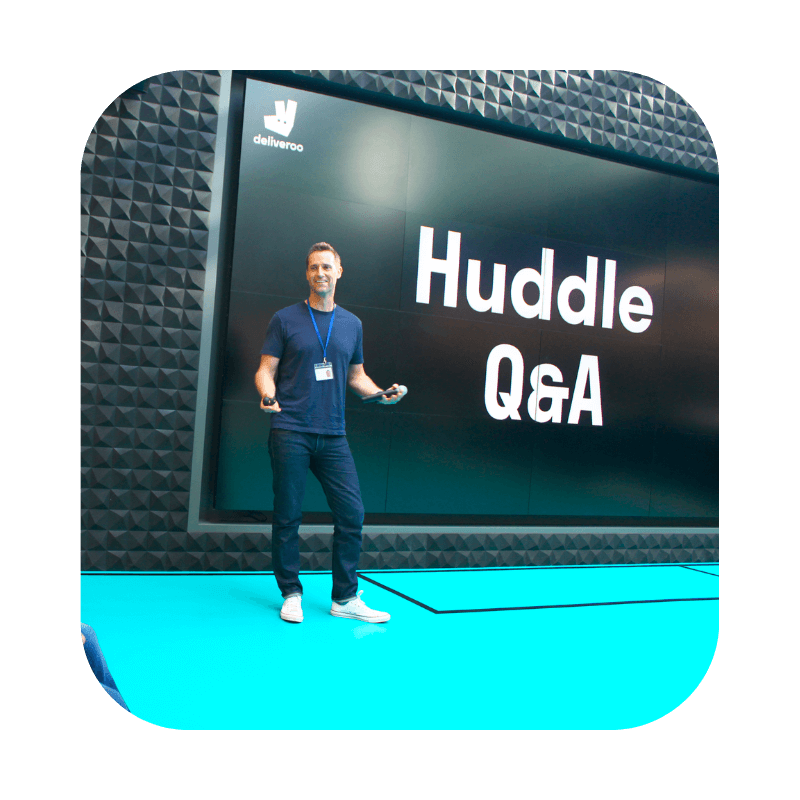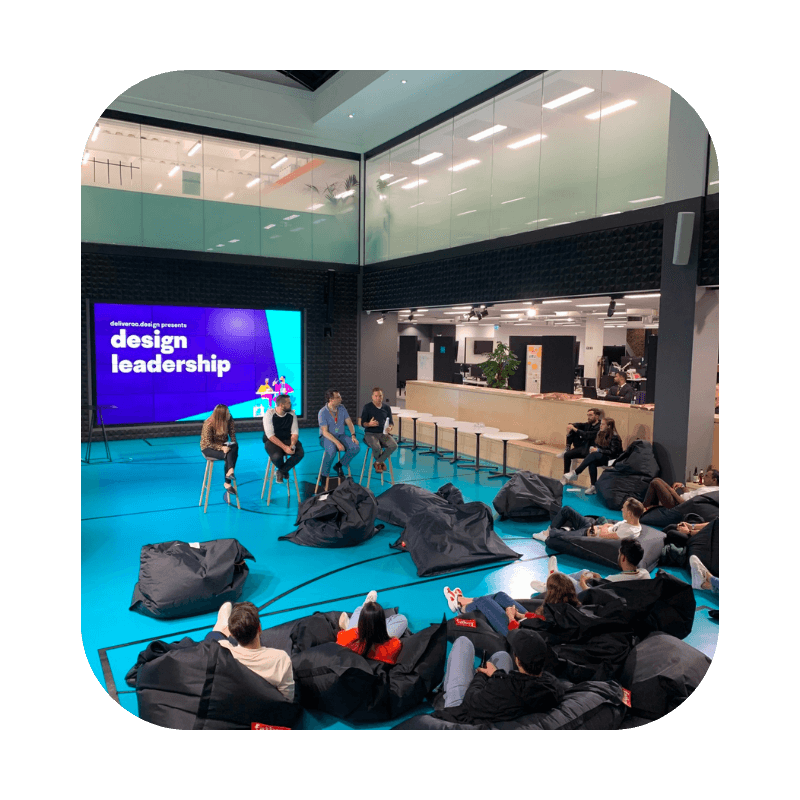 What we were trying to achieve
There were three key changes Mikayla wanted to accomplish with GoodTime Hire. First was to automate hiring and enhance the candidate experience with faster scheduling. Next, she had a goal of training interviewers and better balancing interview load, something the team had no way of tracking previously (leaving many interviewers feeling burnt out). Once these processes were improved, the long term plan was to get data-driven insights to make better decisions moving forward.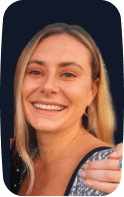 "The data and insights that we get from GoodTime Hire help our team make decisions in a really dramatic way. All of these metrics help us set goals for what things should look like and how we're going to get there."
Mikayla Waren, Senior Recruitment Operations Associate

A match made in heaven
Deliveroo has been able to transform their hiring process into a well-oiled machine. All interviewers are trained quickly and aligned with the overall hiring strategy — which results in a faster, more efficient hiring process. This has impacted the candidate experience they provide, as candidates now feel welcomed into a seamless workflow with the ability to schedule and reschedule on their own. But Mikayla and the team hasn't stopped there. They continue to analyze the real-time dashboard to identify the steps they need to take to optimize their interview process. With these metrics in place, Deliveroo has set goals and created a realistic strategy for reducing both time-to-hire and cost-per-hire.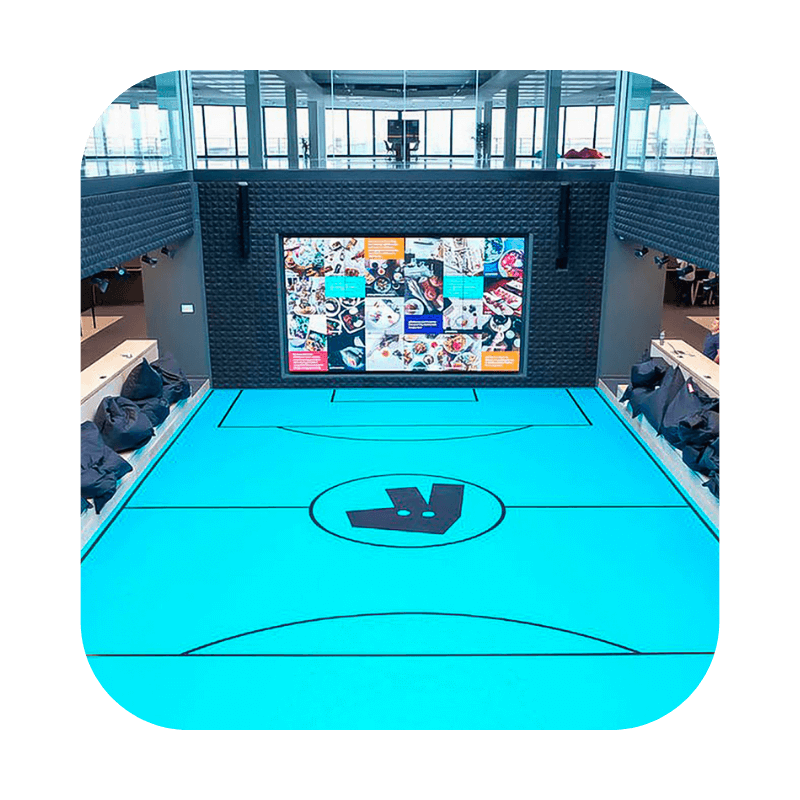 Where we landed
<5
minutes to set up interviews, down from 25
700+
employees hired with the help of GoodTime
0
chaotic, out-of-date spreadsheets necessary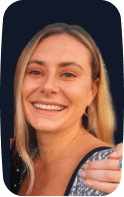 "GoodTime Hire is the most efficient tool that I've ever worked with. It really improves your hiring goals and your time-to-hire. And it gives much better insights than I've seen from any other ATS or scheduling tool."
Mikayla Warren, Senior Recruitment Operations Associate