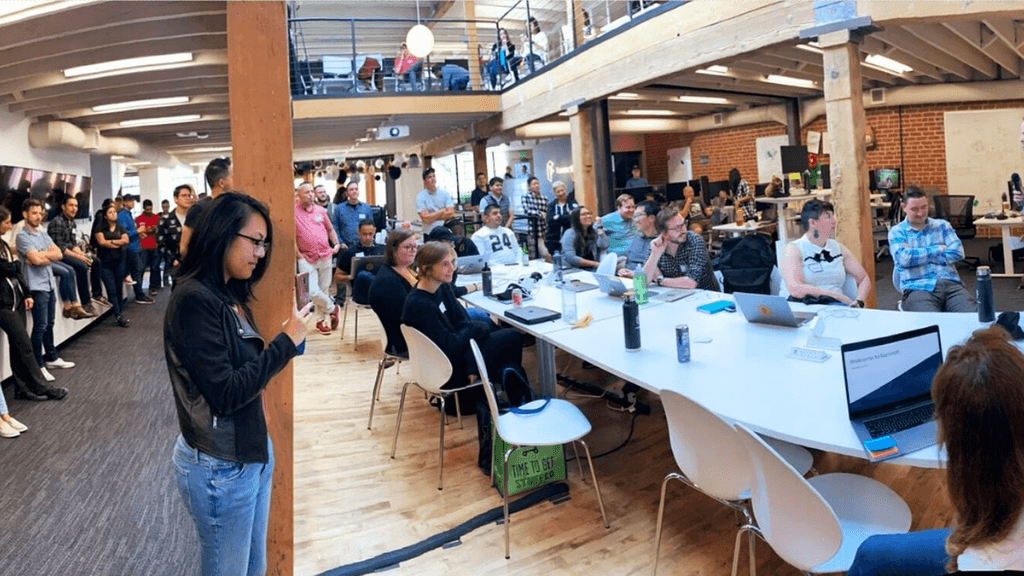 How it all started
Formation's AI-powered marketing platform enables the world's leading organizations to orchestrate their customer interactions. Initially, Formation only had one recruiter, carrying the weight of personalizing each candidate's experience while also sourcing candidates and manually scheduling interviews. 

Despite hiring additional recruiters, it became increasingly difficult to genuinely connect with candidates with the little time they had left after manually scheduling interviews. Instead of onboarding even more recruiters, Formation turned to GoodTime to bring efficiency, scalability, and a more personalized candidate experience back into their hiring process.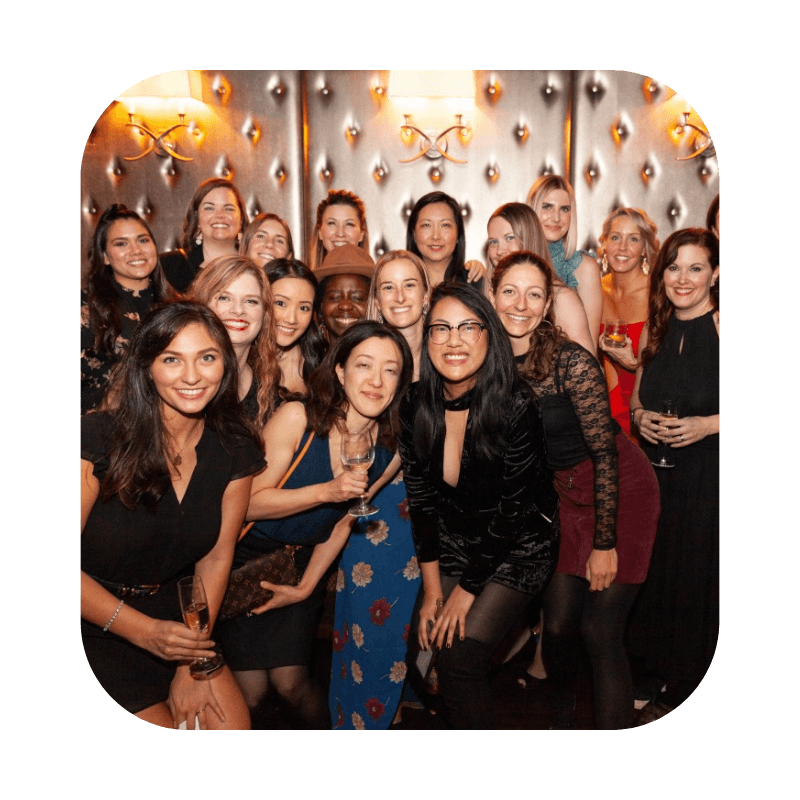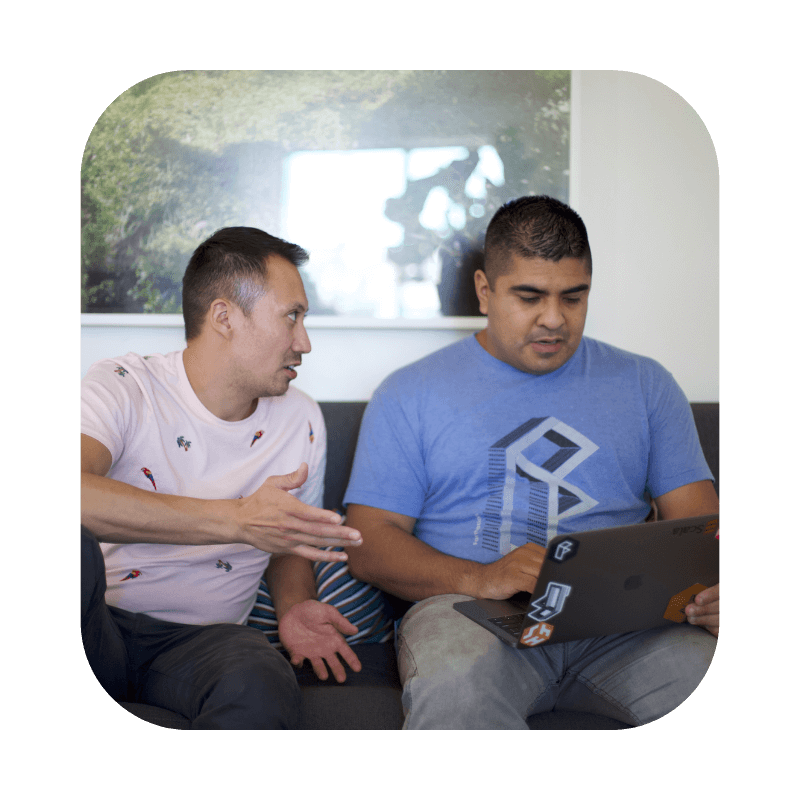 What we were trying to achieve
When Formation turned to technology, they focused on providing a great candidate experience and scaling to meet demand, all while driving down human error and inefficiencies. The solution needed to remove human error and the back-and-forth emails that come with scheduling interviews. This would give time back to their recruiters to prioritize interview preparation and create meaningful candidate relationships.
"Even though we're a small team, since using GoodTime we've been able to stop relying on outside agencies and, instead, source our candidates ourselves. GoodTime enables us to be a truly full cycle team!"
Recruiter, Formation
A match made in heaven
Since adopting GoodTime Hire, Formation's team of full cycle recruiters spends less time scheduling and more time sourcing high-quality candidates and training interviewers. The candidates they hire not only perform better, but also tend to stick around at Formation longer. 

As a result, the number of positive reviews on Formation's Glassdoor page has skyrocketed — many of which directly mention the efficiency of their interview process, and the quality of the feedback that they received from recruiters. With more time to spend on impactful tasks, one senior technical recruiter even built out an entire intern program in their Seattle office.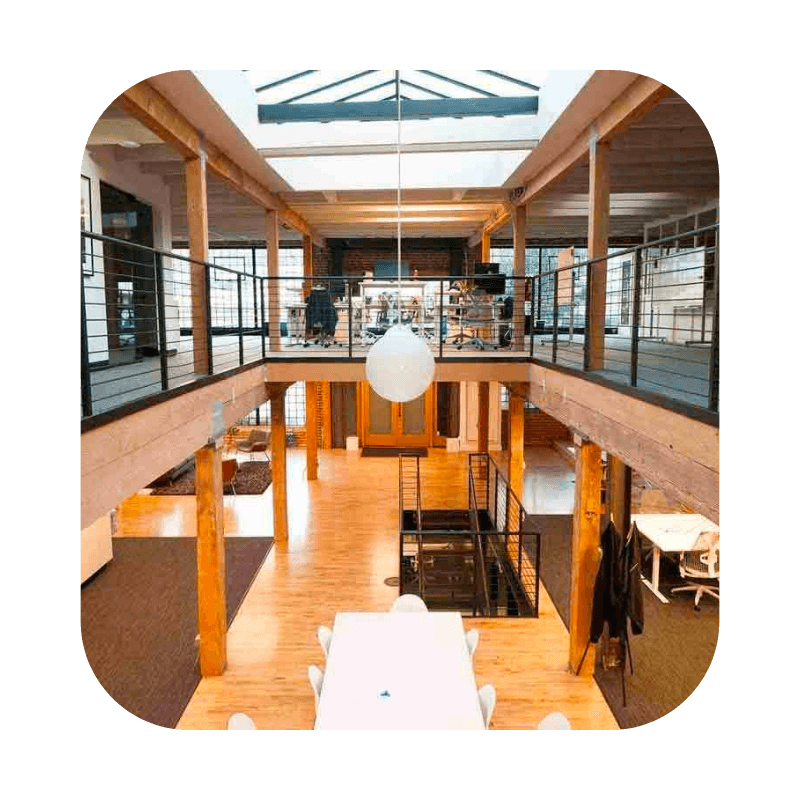 Where we landed
32
phone screens scheduled per week
97%
decrease in time to schedule onsite interviews
15
days to hire from initial outreach
"The connection we're able to have with the candidate from our first interaction makes them want to work for us even more."
Senior Technical Recruiter, Formation