How it all started
LiveRamp offers brands and the companies they work with identity resolution that is integrated throughout the digital ecosystem, providing the foundation for true omnichannel marketing. Their services transform the technology platforms used by their clients into people-based marketing channels that improve the relevancy of marketing and ultimately allow consumers to better connect with the brands and products they love. 

LiveRamp came to GoodTime with one mission: getting candidates in the door faster to grow their business.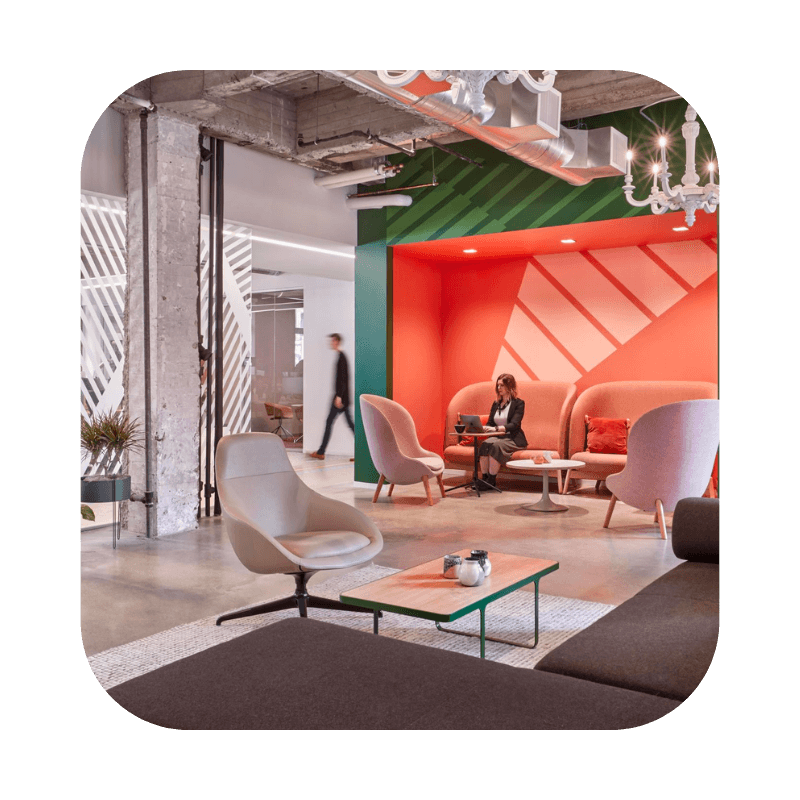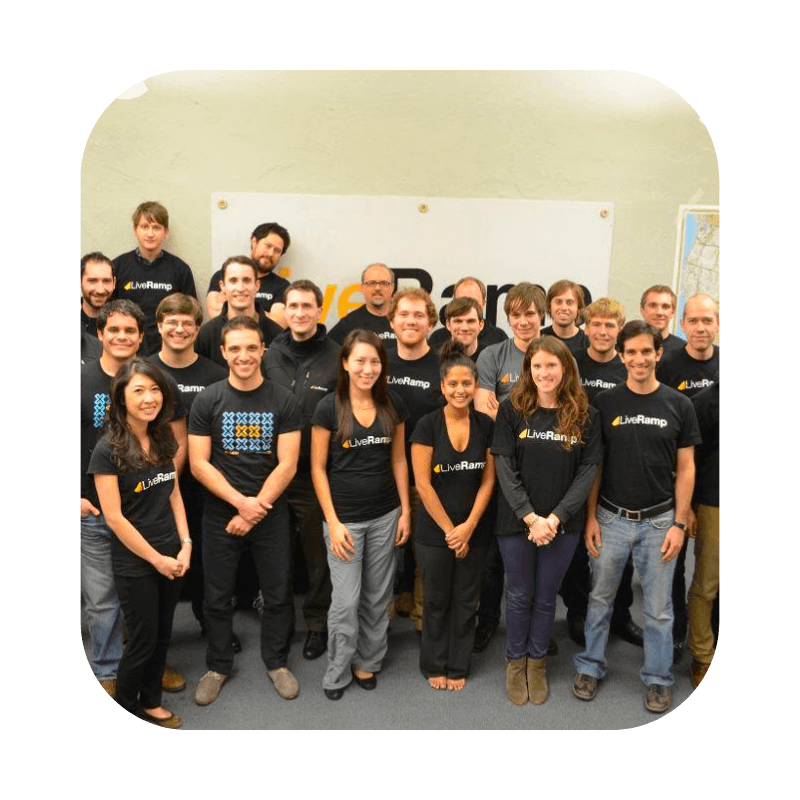 What we were trying to achieve
With offices across the globe, LiveRamp had 450 employees and was rapidly growing. The LiveRamp recruiting team set a standard of a 24-hour response time for all applications submitted. 

The team tasked GoodTime with helping them achieve that goal to ensure that they could attract and move as many qualified applicants through the interview process as possible.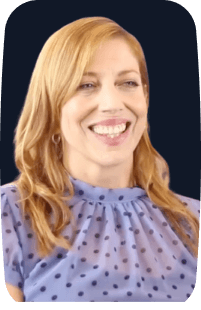 "The fastest hiring team typically gets the best candidates. GoodTime helped us accomplish that."
Erika Thorson-Garay, Head of Talent Acquisition
A match made in heaven
In today's candidate-driven market, candidates have so many choices, making it competitive to acquire top talent. LiveRamp knew the fastest hiring team would attract the best candidates. They needed a product that could help them coordinate complex interview schedules with expediency and scalability — they needed GoodTime Hire. 

With a few simple clicks, LiveRamp's recruiting team could select interviewers based on skill sets, choose multiple time frames for candidates, and include role-specific emails within a few minutes. This allowed recruiting coordinators to streamline the interview process and avoid back-and-forth emails to confirm an interview.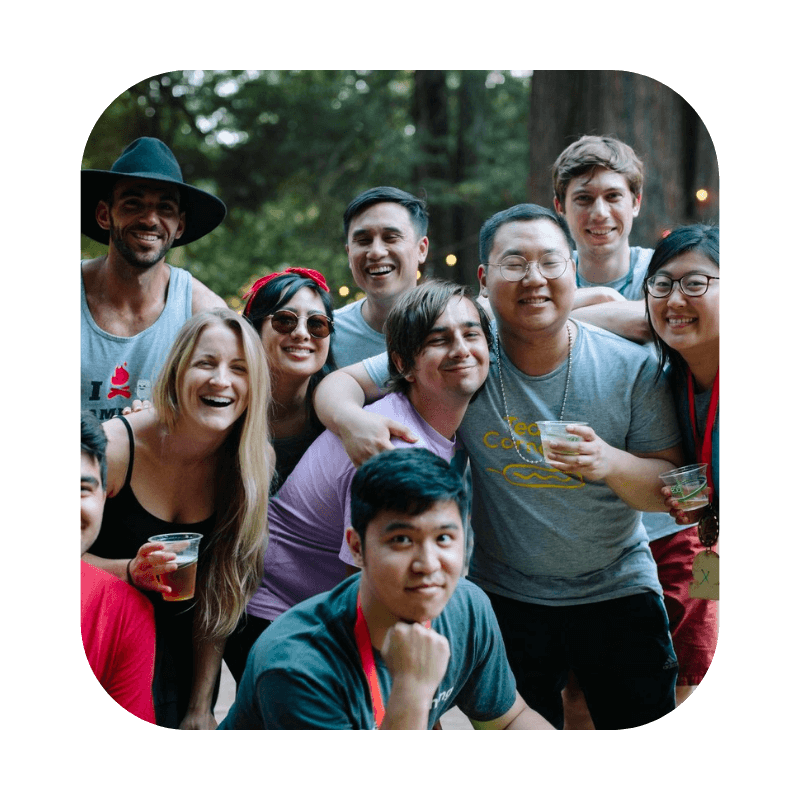 Where we landed
<10
days from phone screen to full-panel interview
BIG
time-savings allowing the team to tackle more strategic projects
100%
LiveRamp-branded experience from invitation email to the scheduling experience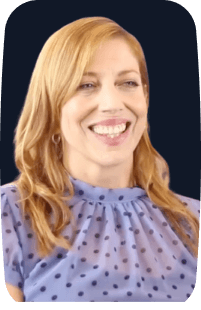 "We started using GoodTime because we knew we needed to get candidates in the door faster to grow our business."
Erika Thorson-Garay, Head of Talent Acquisition