How it all started: An innovative company with unique scheduling needs
Nubank, the largest fintech bank in Latin America, operates globally with engineering offices in Berlin, Buenos Aires, and Mexico City, in addition to their headquarters in São Paulo.

An organization of that size means lots of meetings with lots of teams in different time zones. The TA team alone schedules hundreds of meetings each month, and that time can really add up if you're not scheduling efficiently.

To ensure maximum efficiency while scheduling a broad set of meetings with different purposes, the team used a combination of GoodTime Hire, which is purpose-built for interview scheduling, and GoodTime Meet, a flexible scheduling solution that can be used for any type of meeting.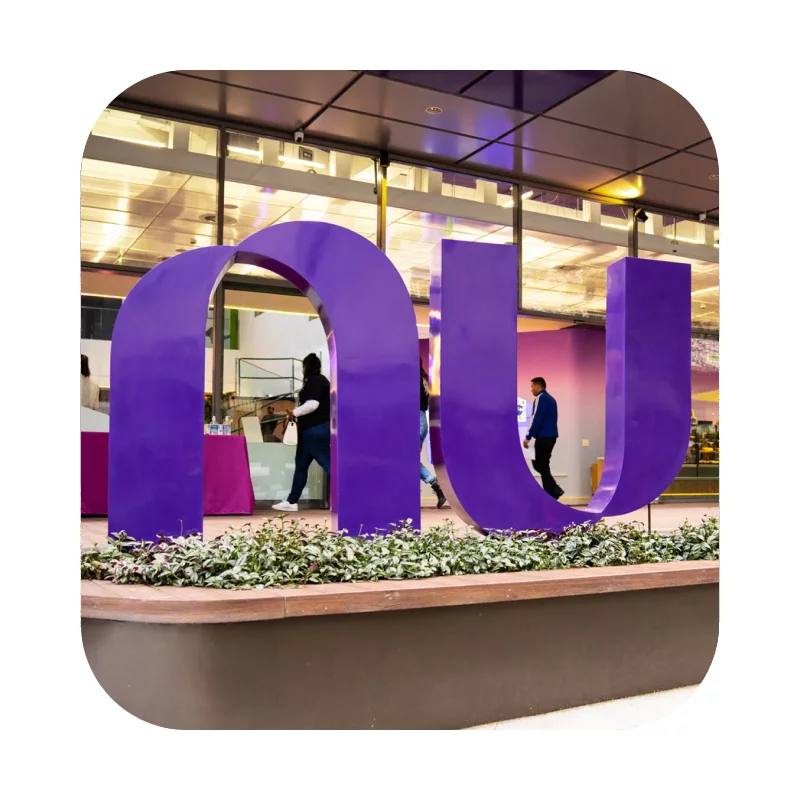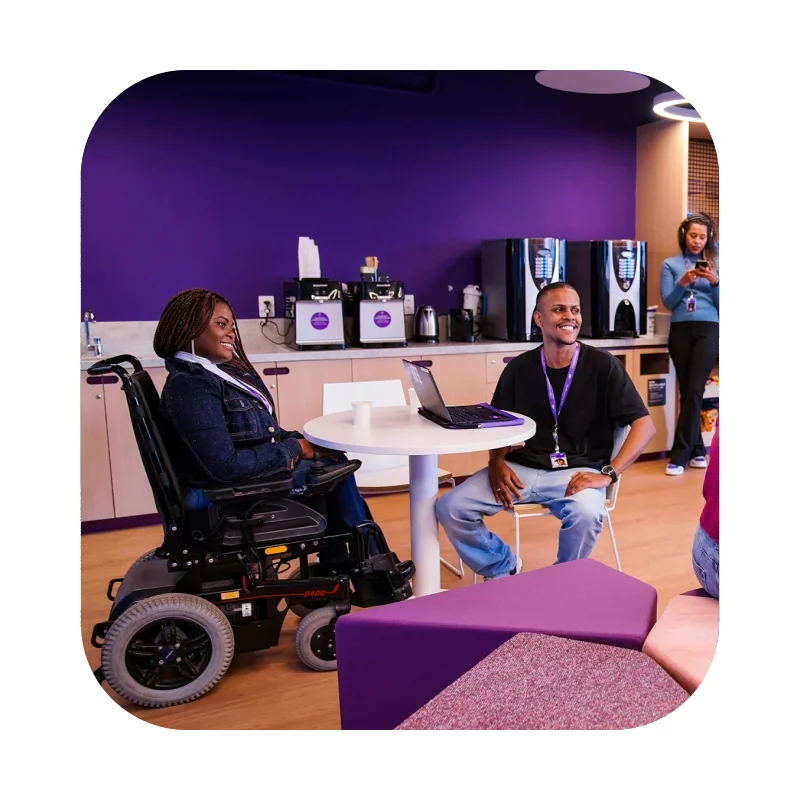 Turning a nightmare scheduling scenario into a dream
Renata Mojola, Candidate Experience Lead, shared what scheduling used to be like for their team: "We do all of the scheduling at Nubank, and before we had GoodTime, it was very arduous and manual work. We would have to go one by one in each of the calendars and would likely take around 20-25 minutes before we had confirmation from everyone. Doing that one by one was nightmarish."

Luckily, the nightmare is over for Renata and the Nubank TA team: "With GoodTime, I'd say that time has reduced by half, if not a little bit more."

Fernanda Goncalves, who leads talent operations at Nubank emphasized that with GoodTime, scheduling has become not just more efficient, but more pleasant: "My favorite thing is having an easy scheduling link that we can fully customize and share. It was all very easy to set up."

Renata agreed, saying, "It makes a lot of people's job easier to be able to share that throughout any communication means. Whether it's email, LinkedIn, or WhatsApp, you can just grab that link and share it."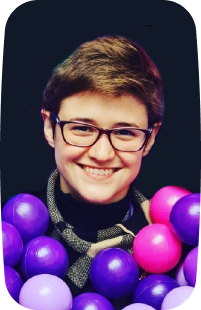 "We were able to save a lot of time and speed up the process, especially in these high-volume positions that we have."
Renata Mojola, Candidate Experience Lead
Meet + Hire: A powerful and dynamic scheduling combination
Not all interviews are the same and Nubank was looking for a way to enable separate, tailored scheduling experiences for their two main types of interviews: Screener interviews, which happen at the beginning of the process, and culture interviews which come later. Fernanda told us, "We found with GoodTime a good solution to be able to separate these two types of interviews, using GoodTime Meet for screenings and then using GoodTime Hire for other types of interviews."

Fernanda shared that Hire goes far beyond just basic interview scheduling. The platform's powerful but intuitive features give Nubank a major efficiency boost: "The training features, the tags, the ability to reschedule and replace someone automatically — those also help us to save a lot of time and be able to work better and provide a better candidate experience."

But what about meetings outside of recruiting? Meet is a flexible tool that can be used to solve all of a company's scheduling woes. "GoodTime Meet also is very good if you want to expand the usability of the tool for the rest of the company. From Sales meetings to Marketing meetings, you can have GoodTime Meet as the scheduling tool of your entire company," Fernanda shared.

Finally, Renata emphasized that all of these benefits are quick to achieve because it's so easy to get Meet up and running: "Meet is definitely the way to go because it really is very to the point and user-friendly. You just hit the ground running — It doesn't take long to teach."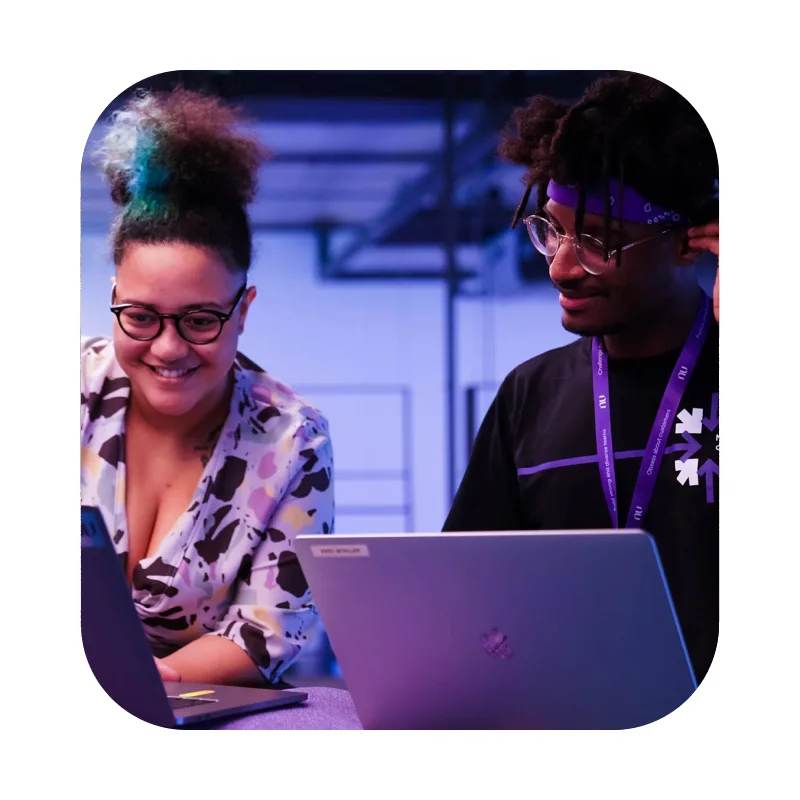 Where we landed
3,000+
meetings scheduled to date (and counting)
50%
reduction in time spent scheduling
91.5
meetings scheduled per week on average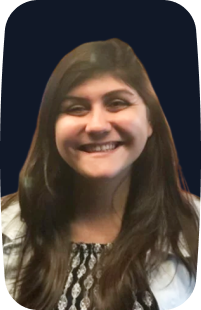 "It's very easy to set up. Creating all the scheduling links and customizing them, getting pools of interviewers added — all of that was easy to do."
Fernanda Goncalves, Talent Operations