How it all started
Ever since coming to life in May 2013, Patreon has experienced hyper-accelerated growth. The recruiting team is no stranger to doubling, tripling, or even quadrupling headcount in the span of a year. This pace of growth calls for the recruiting team to have an extremely dynamic and robust recruiting infrastructure. 

However, scheduling at that volume created unique challenges for both Patreon's internal and external recruiters. The solution? Turning to GoodTime to help solve those issues.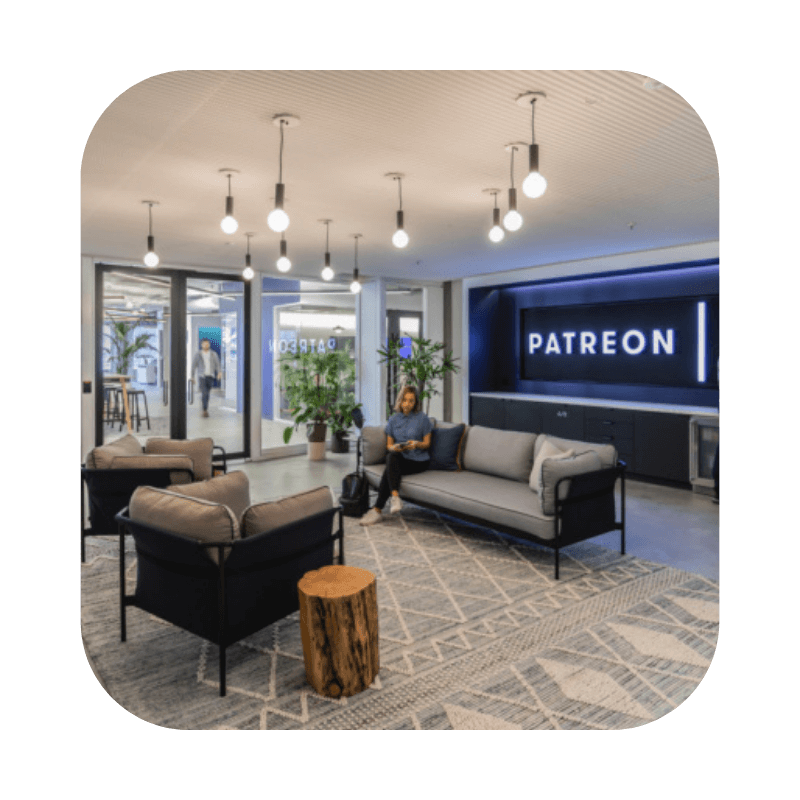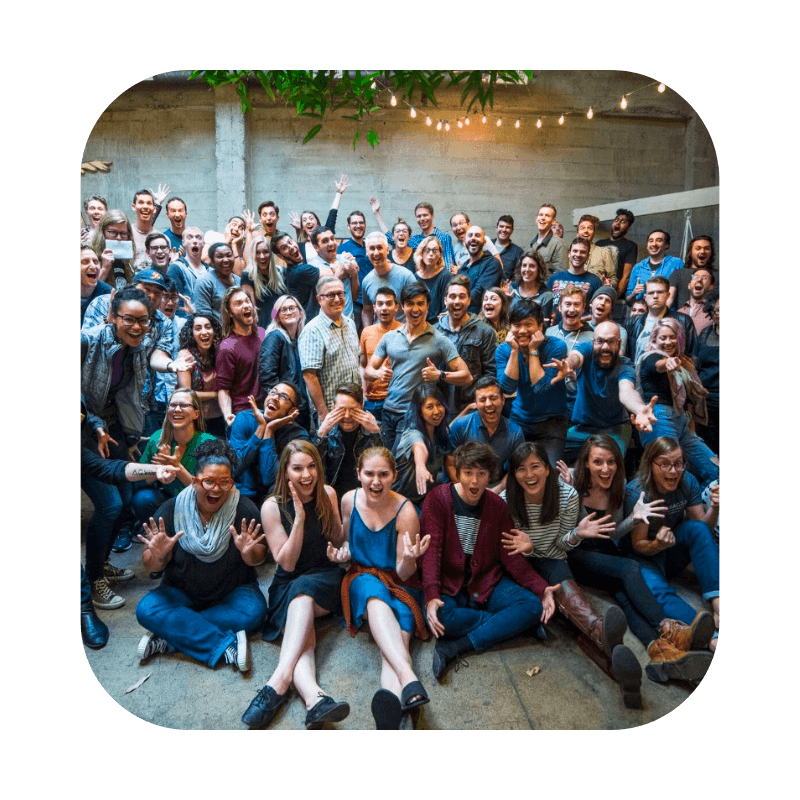 What we were trying to achieve
Scheduling was a BIG challenge. Patreon's hiring process involved pre-screens, technical phone interviews, and onsites. Prior to using GoodTime, the scheduling process was time intensive, error prone and tedious. 

To meet the demands of hiring for the current year, the team needed to schedule more than 360 interviews a quarter. Working in multiple time zones created another obstacle: 3-10 hours would pass between communications with external recruiters and the Patreon team, meaning that coordinating with top candidates efficiently became problematic. 

With GoodTime Hire, Patreon tried to accomplish three things simultaneously: solving scheduling challenges, reducing the amount of time spent managing different time zones, and creating more opportunities to interview quality candidates.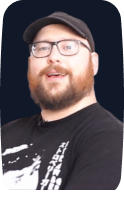 "GoodTime increased the number of interviews scheduled per day by 2x, leading us closer to our recruiting goals."
Eli Hamel, Director of Recruiting
A match made in heaven
Hire helped solve the scheduling time vacuum by aligning internal and external recruiters so that they all worked from the same calendar. Suddenly, that 3-10 hour comms gap vanished. Both teams could effortlessly schedule pre-screens and spend more time focused on attracting top candidates.

What's more, Hire allowed Patreon's recruiters to coordinate interviews at lightning speed. With interview information all on a single platform, it became way easier for the Patreon team to work together, track progress, and hand off quality candidates. 

With no need to toggle between different software and maintain various excel sheets just to track progress, the recruiting team is now empowered to display better data integrity.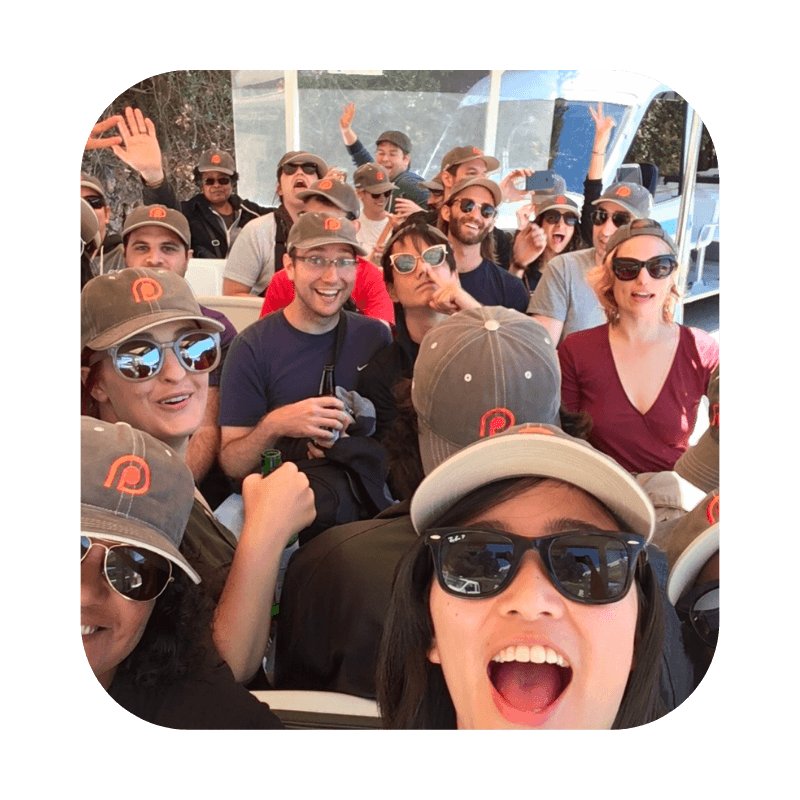 Where we landed
2x
number of interviews scheduled per day
10+
hours saved in communication
0
(that's right) zero errors with easy-to-build candidate instructions and email templates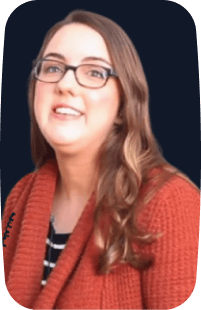 "I mastered the use of GoodTime with a one-day tutorial. With GoodTime, it's just so simple and convenient for me to be coordinating interviews for both internal and external recruiters!"
Katie Markwith, Recruiting Coordinator