How it all started
Rally Health is a health tech company helping consumers take control of their health and get a clear understanding of what their care will cost. They had been growing exponentially since their founding, and came to a point where they couldn't keep up with demand no matter how many recruiting coordinators they hired. The recruiting ops team knew they needed a solution to optimize their processes if they wanted to keep up with their aggressive hiring goals.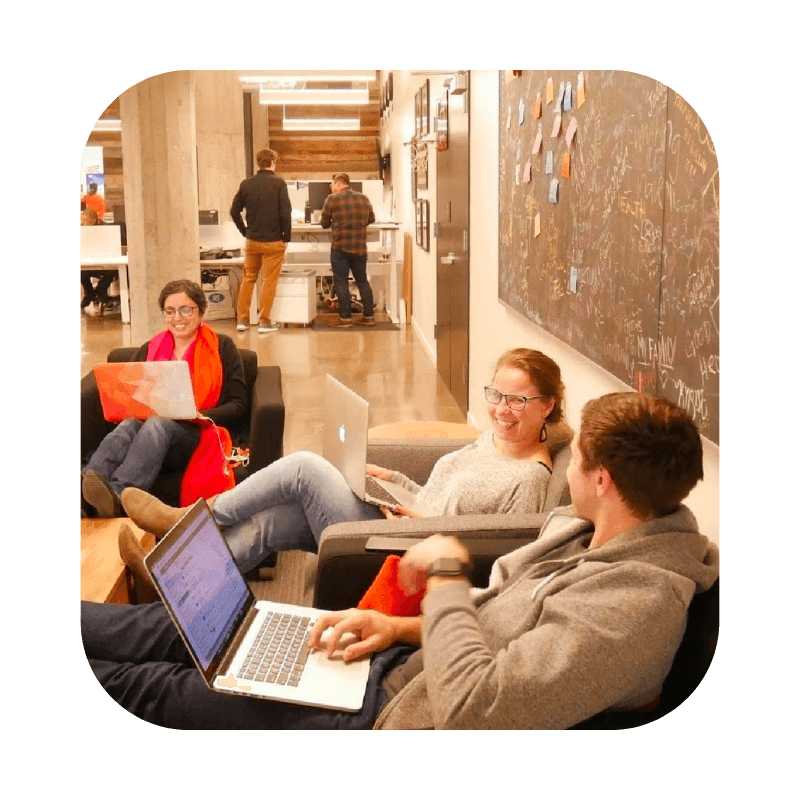 What we were trying to achieve
Rally® had a number of items they wished to accomplish when moving away from their manual, spreadsheet-filled processes. They wanted a solution that would reduce turnaround time from availability requests to confirmation, the time it took to get candidates through the door, and overall time-to-hire. All this while ensuring the team scaled properly as their volume of interviews increased. The bottom line was clear; recruiting coordinators couldn't afford to spend all their time scheduling.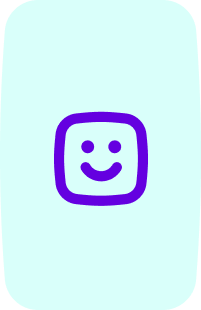 "Now that we have GoodTime Hire, I have that hour back to focus on my interests in talent acquisition. I'm able to work on projects with recruiters and HR to find gaps in our candidate care and make it much better. I'm connecting the dots from the interviewing process to hiring."
Corí Keene, Recruiting Coordinator
A match made in heaven
With GoodTime Hire, the Rally RC team has doubled their output. They can pull all the metrics they need automatically and as frequently as they need them to help them reach their aggressive hiring goals. They've used reports to identify roadblocks within their hiring process, and know if they need to hire additional recruiting coordinators in the event of an influx of interviews. Rally has been able to provide an amazing, seamless candidate experience through automated interview workflows and easily assigning the right interviews to each session.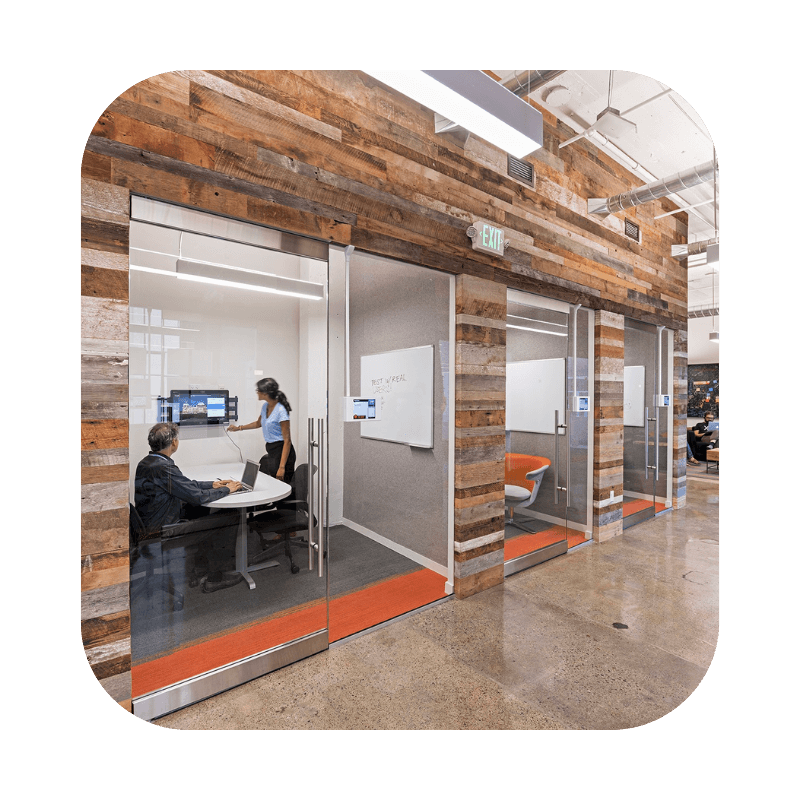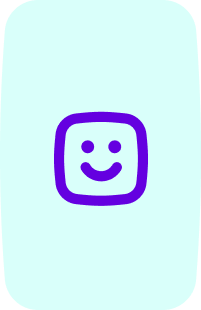 "The data in GoodTime Hire is so important because we use a lot of it to help us reach our aggressive hiring goals. The metrics help us stay competitive and hiring effectively."
Monika Warchol, Lead, Recruiting Coordination and Operations