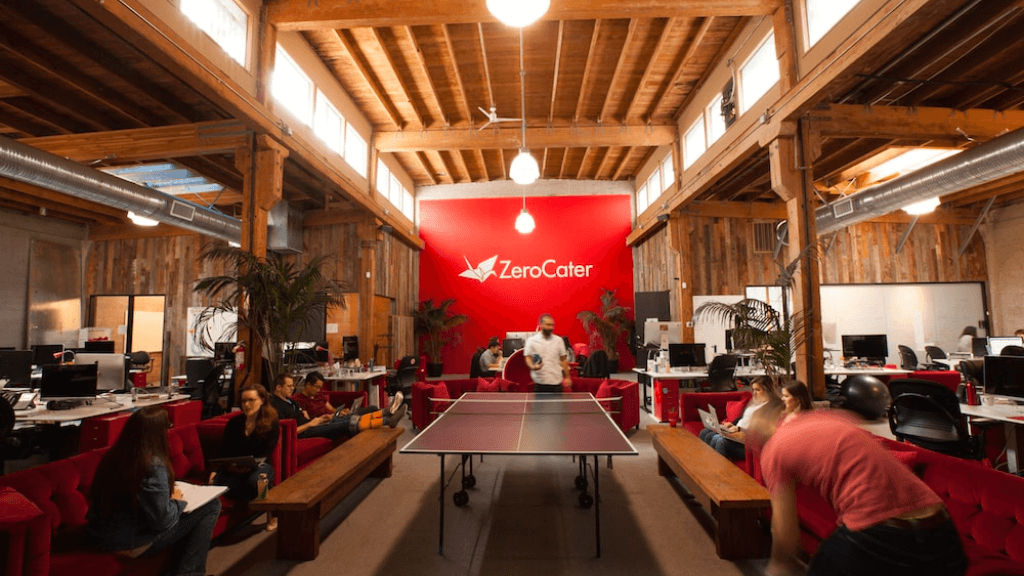 How it all started
ZeroCater is a tech-enabled, corporate catering service for growth-stage companies. 

When Matt Greenburg started as Director of Recruiting back in 2016, manual tasks and endless back-and-forths with candidates defined the company's interview processes. As ZeroCater scaled their hiring efforts, Matt sought to instill the interview process with greater consistency and efficiency.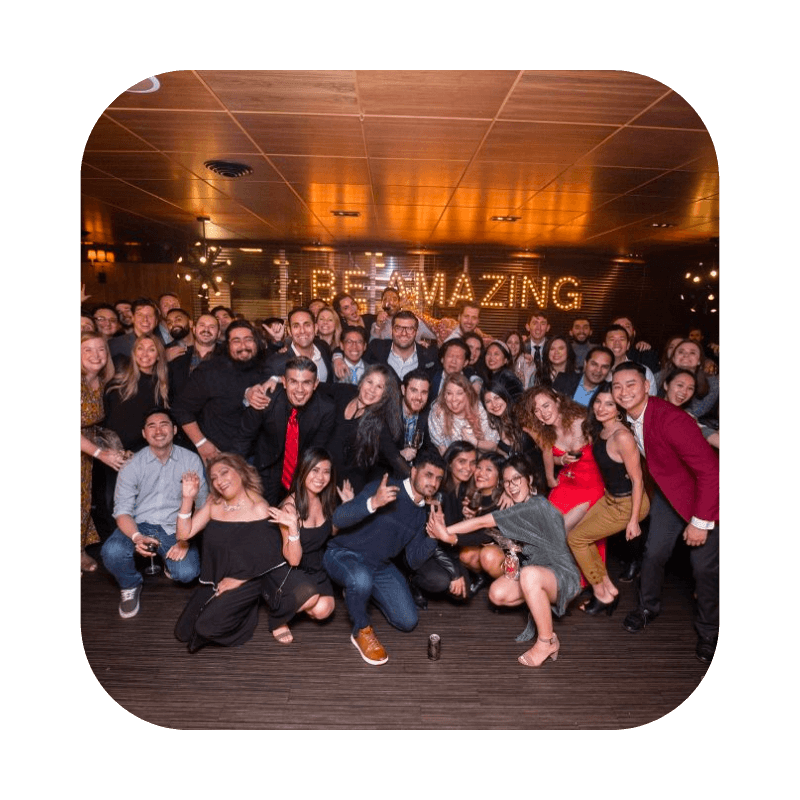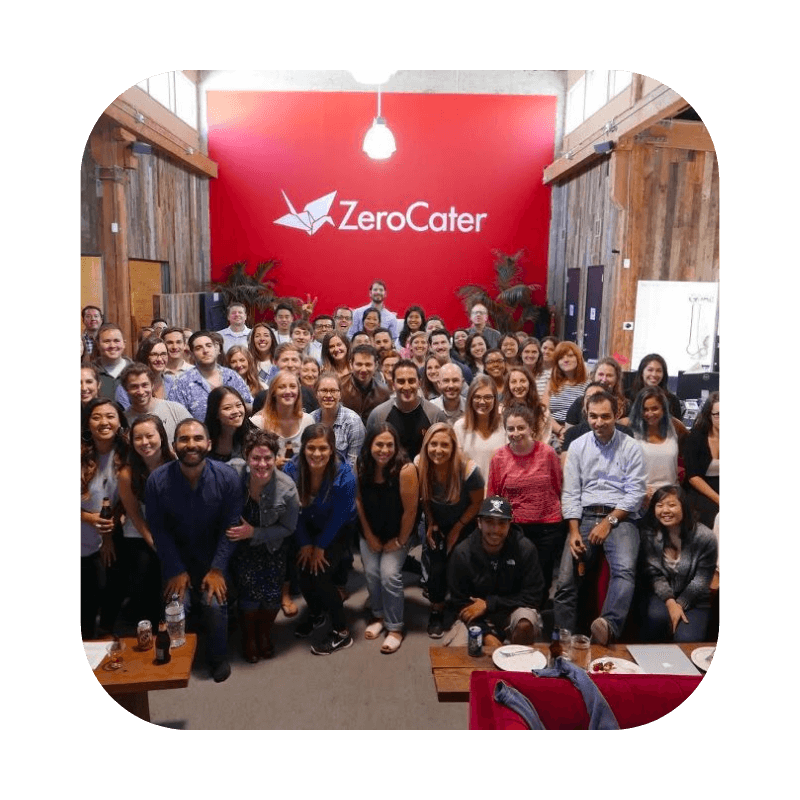 What we were trying to achieve
Matt set the goal of increasing hiring speed while forming genuine bonds with candidates. To accomplish this, the team wanted a product that could handle the complexity of on-site interviews, one of the biggest time sinks. 

They had piloted a few tools that proved to be unreliable and ultimately took away from the candidate experience. ZeroCater turned to GoodTime for a solution that could book conference rooms, manage multiple interviewers' calendars (including busy executives' calendars), and easily reschedule on-site interviews.
"We are a user focused organization. Therefore, the candidate experience is really paramount for us. We tried multiple tools but decided on GoodTime because our candidates gave positive feedback on the ease and speed of interview scheduling they experienced"
Matt Greenburg, Director of Recruiting
A match made in heaven
It wasn't long before ZeroCater started reaping the benefits of GoodTime Hire; finally, the team achieved consistency. Candidates received the option to choose an interview time that best suited them without any back-and-forth, and the feedback was nothing but positive. Even rescheduling was no longer an issue, as Hire allowed coordinators to easily pick replacement interviewers with relevant experience and expertise. 

With Hire in their tech stack, the ZeroCater team scheduled interviews much faster, reduced their time-to-hire, and found time to focus on the most important element: forming the candidate relationship.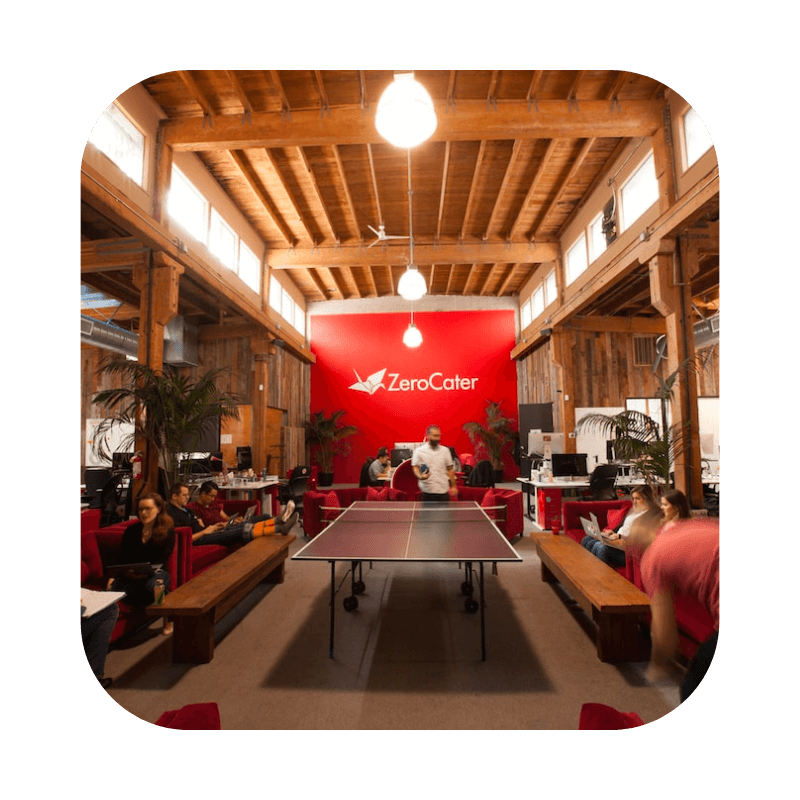 Where we landed
7.2x
faster interview scheduling
MORE
flexibility to manage complex onsite interviews
120
new hires in just one year
"For us, the biggest reason why we use GoodTime is to reduce the back-and-forth and to reduce the total time-to-hire."
Matt Greenburg, Director of Recruiting