How it all started
Throughout his job search, Seth Waterman experienced an all-too-common reality: long, drawn-out interview processes that sour the hiring experience. 

Despite his interest in certain companies, their hiring efficiency — or lack thereof — left Seth questioning their own interest in him. Time and time again, companies dropped the ball on valuing Seth as a candidate and cultivating the candidate relationship.

That's where Databricks and GoodTime Hire stood out from the crowd.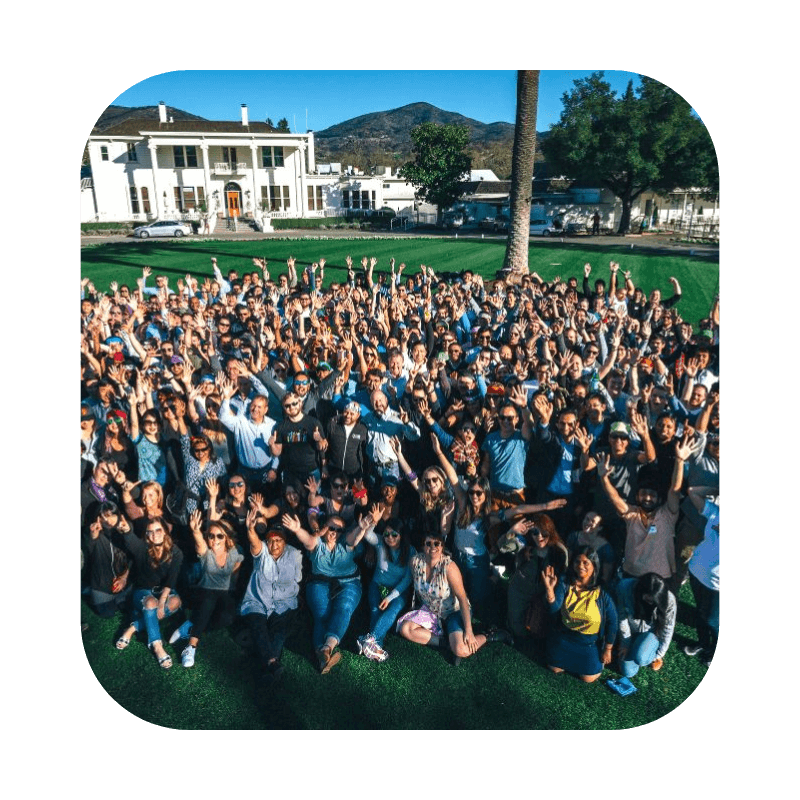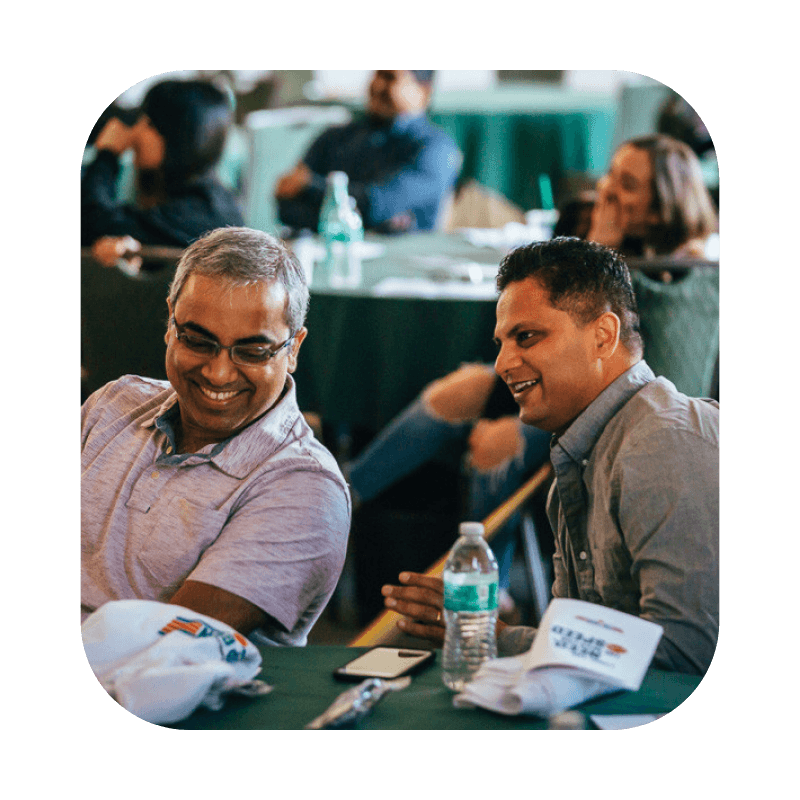 A five-star hiring process
With Hire in Databricks' tech stack, Seth enjoyed an interview process that provided all he could ever hope for: a quick, easy, and painless experience. What's better than that?

Thanks to Hire's Candidate Relationship Intelligence, excessively long interview processes became a thing of the past. Through the power of automated coordination, what could've been over a month-long process took less than three weeks. 

What's more, Hire's self-scheduling functionality put Seth in the driver's seat with a recruiting process centered around his calendar. Seth didn't have to question Databricks' interest in him — their candidate-driven hiring process spoke for itself.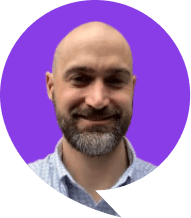 "With the speed and pace that [my company] worked at, through GoodTime, it really made me feel the urgency that they had in me as a candidate. The hiring process was great; it was fast, it was quick, it was based upon my schedule. It really put them ahead of the other companies I was looking at."
Seth Waterman, Partner Sales Director at Databricks
An undeniable connection
Feeling prioritized during the interview process made accepting the position of Partner Sales Director at Databricks seem like a no-brainer.

In the end, both Seth and Databricks came out on top. Seth felt that Databricks valued his time at every step of his interview journey, and the recruiting team snagged a star candidate. Using Candidate Relationship Intelligence to meaningfully connect with candidates: it works every time.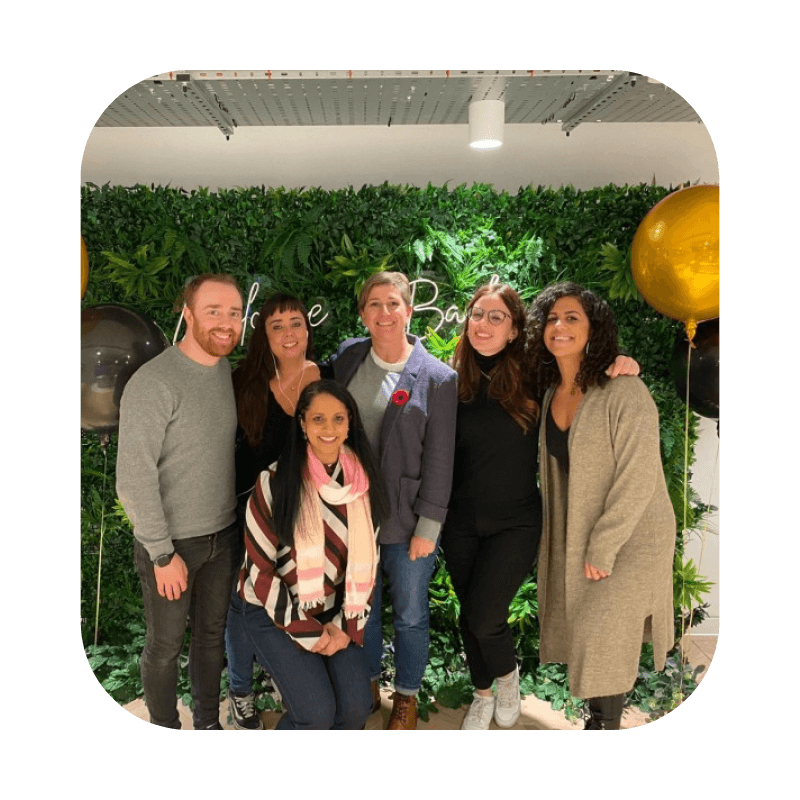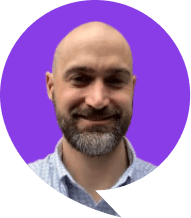 "If you have candidates that you are interested in and want to move quickly on, GoodTime is a great technology to use. My experience was great and I'd recommend it."
Seth Waterman, Partner Sales Director at Databricks