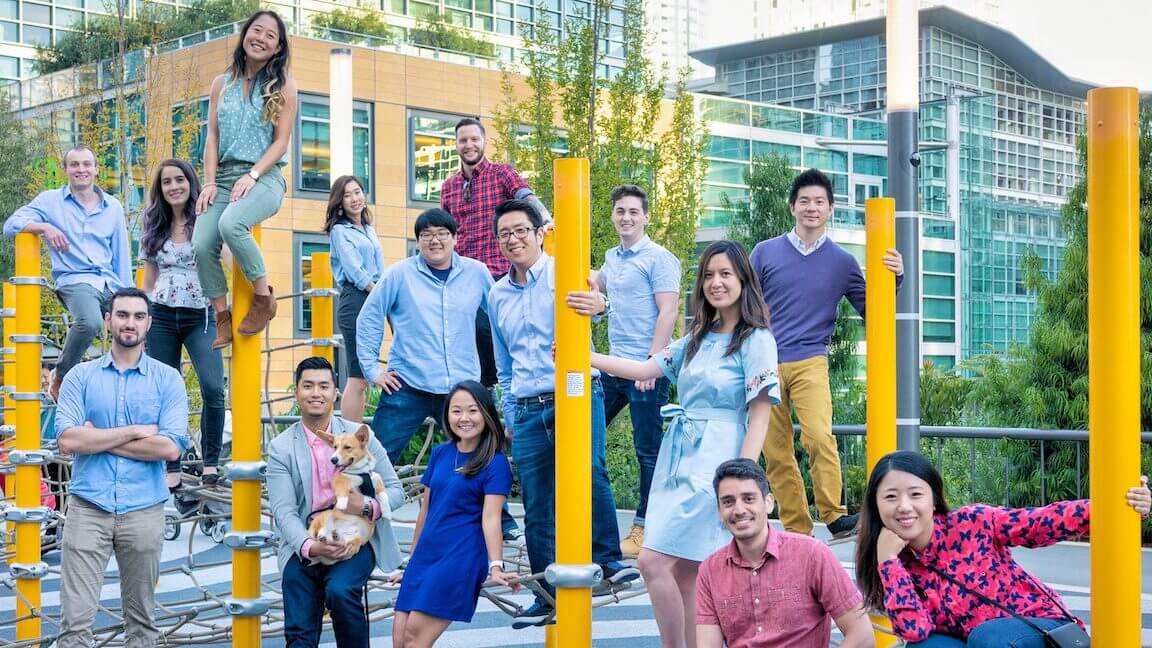 SAN FRANCISCO, CA (October 9, 2018) — GoodTime, the premier B2B SaaS talent operations platform that streamlines the interview process for HR teams and talent, today announced it has closed $5 million Series A funding led by Bullpen Capital, with participation from GSV Capital and Array.vc.
The company will use the capital to invest in product, technology, and sales teams and build upon its early success in intelligently automating the interview scheduling process for companies such as Box, Shopify, and Dropbox. The new infusion of capital will allow them to expand their product line to address the entire employee lifecycle including onboarding and training.
"GoodTime's origins were born from the needs of recruiting teams who spent up to 50% of their time scheduling interviews," said GoodTime Co-Founder/CEO Ahryun Moon. "We have witnessed great success expediting the interview scheduling process up to 10X standard timeframes. Now, we can expand the application of our automated, AI-based human logistics technology to employee training and new hire onboarding."
Using Tech to Supercharge Recruiting Teams
GoodTime uses machine learning to target optimal times for interviews while streamlining correspondence and ensuring consistent experiences from initial contact to hire. Key benefits include:
Talent teams experience up to 90% reduction in time to schedule interviews.
Automatic assignment and diversification of interviewer panels, removing unconscious bias.
Approximately 80% of candidates confirm interviews within 3 hours, which reduces time-to-hire by 40%.
Aurora, a Silicon Valley-based company that develops self-driving technology, utilizes GoodTime within its HR division. "We adopted GoodTime in 2017. As a company invested in automated vehicles, we believe our ideals should follow through in an automated hiring process that creates a consistent, exceptional experience for both candidates and interviewers, " said Aurora Recruiting Operations Member Sean Cawley. "GoodTime optimizes our resources and time."
GoodTime's talent solution has a wide range of applications for meeting both management and employees' needs. Ahryun Moon, Jasper Sone, and Peter Lee founded GoodTime in 2016 and graduated from The Alchemist Accelerator. Moon has worked within recruiting teams at Mulesoft, Airbnb, and Dropbox, enabling her to 'walk a mile in her customers' shoes.'
"Bullpen loves to back founders like Ahryun," said Bullpen Capital Founding Partner Duncan Davidson. "Ahryun and her team's incredible talent and determination are reflected in the remarkable success of the company. We look forward to working with GoodTime to build one of the great companies of this era."