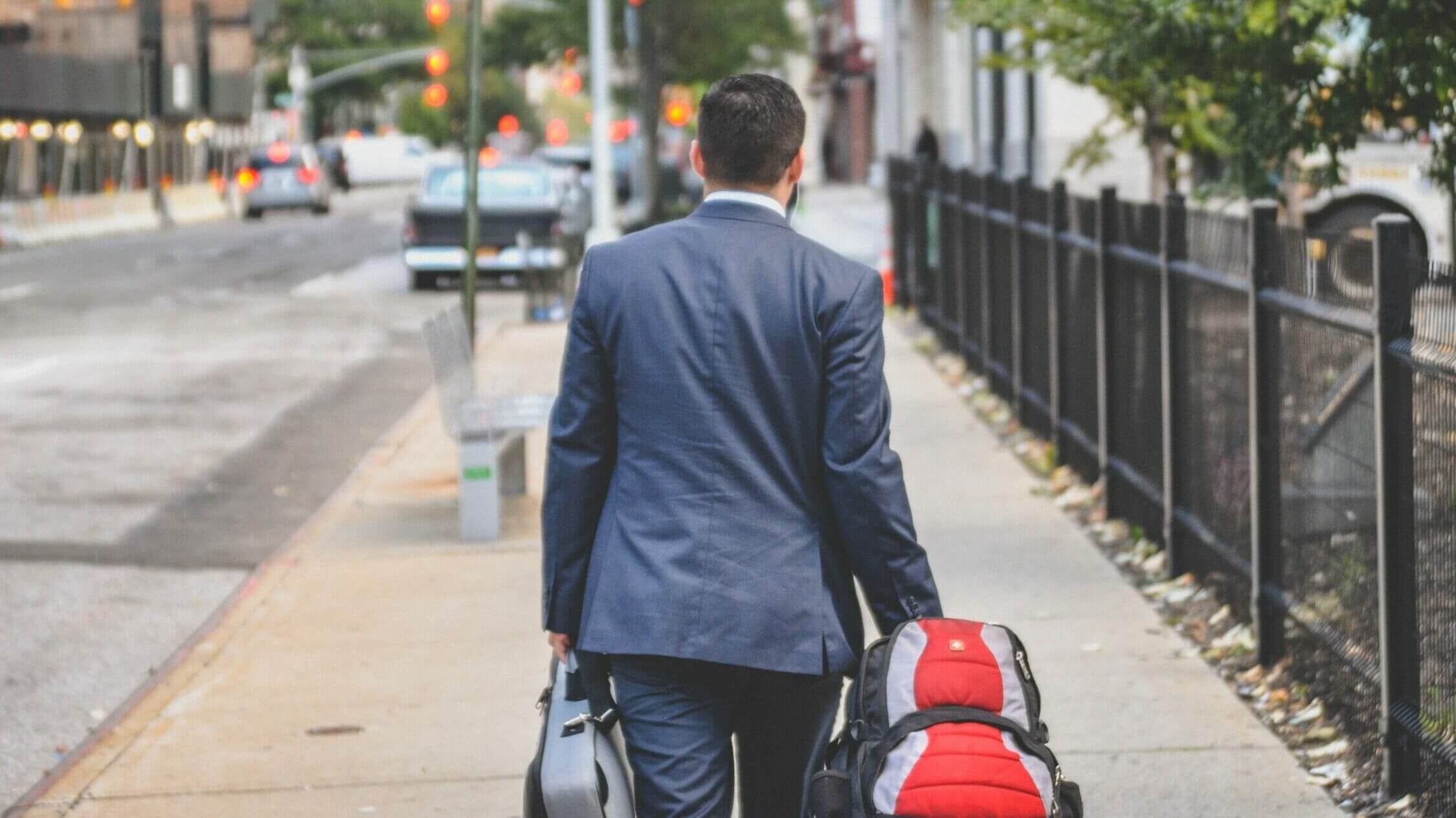 Working in recruiting isn't just bringing in new talent. It's also understanding why current talent decides to leave. Both are crucial parts of your recruiting strategy.
This is why it's important that you're a part of all exit interviews and discussions with employees who want to leave your company.
While there's never enough time in the day for recruiters, here are three things you can learn from exit interviews to apply to your recruiting strategy.
1. Employee Dissatisfaction Trends
An exit interview is the perfect opportunity to facilitate an open discussion with employees about why they're leaving and what wasn't satisfactory about the company. Whether it's the company's culture, benefits, or salary, being a part of exit interview discussions will help you identify patterns that cause employees to leave.
If every employee leaving mentions a negative company culture, for example, this is your opportunity to make strides to fix it and reduce employee turnover.
2. Improve Your Job Offer
Not only will an exit interview help you understand why an employee wants to leave, but it'll also help you understand why an employee accepted an offer at another company.
Did they accept because the company had better benefits? Because the salary was higher? The commute shorter?
Finding out why current employees left will help you make your own job offers more appealing to current talent. And, in today's competitive job market, any insight into what attracts candidates is invaluable.
3. Strengthen Your Company Brand
Your company brand impacts your recruiting and your recruiting strategy. Your brand isn't just what you put on social media, it's also what former employees have to say about you on employer review websites.
Meeting with employees before they leave gives you an opportunity to address any of their concerns and grievances with the company. While you can't control what they post online, an honest conversation with an upset former employee is a great way to mend a potentially negative relationship.
Whether an employee leaves due to the commute, a disagreement with a manager, or something else, it's important to use the exit interview to make them feel heard and apply their feedback to make sure the negative things they experienced don't happen to others.
How to Apply Feedback to Your Recruiting Strategy
You've had candid conversations with former employees, repaired negative relationships, and now have a better understanding of how to differentiate yourself in a competitive market.
It's nearly impossible to address every piece of feedback for larger organizations. However, take the time to meet with the relevant people to discuss the concerns the former employees raised. This will help you, hiring managers, recruiters, and department heads develop a game plan to make changes.
No matter the company, there will always be some form of employee dissatisfaction. Your reaction to dissatisfaction is what helps or hinders the growth of your organization. Big or small, any feedback during an exit interview is important, and all former employees should feel heard and understood. After all, you never know if your paths will cross in the future.